The Rising of the Shield Hero sur la scène Ichigo !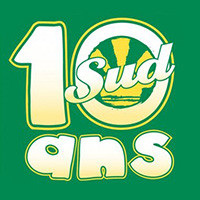 Japan Expo Sud se tiendra cette semaine à Marseille, du vendredi 22 au dimanche 24 février 2019. Le salon fête cette année son dixième anniversaire et accueille de nombreux invités dont l'animatrice Terumi Nishii, connue notamment pour avoir signé le character design de Saint Seiya - The Lost Canvas et surtout JoJo's Bizarre Adventure - Diamond are Unbreakable. On retrouvera aussi, et entre autres, la chanteuse Cécile Corbel (Arrietty), le comédien Pierre Sao (voix de Pierre dans Pokémon) ou encore le Youtubeur Julien Fontanier et ses fameux cours de japonais.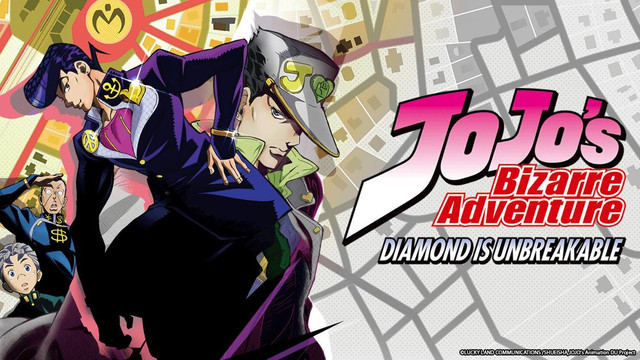 Cette année encore, Crunchyroll s'associe à l'événement pour vous proposer plusieurs projections de nos meilleurs animés du moment. Ne manquez pas The Rising of the Shield Hero sur la grande scène Ichigo, ainsi que de nombreux épisodes programmés dans la salle vidéo. Voici le détail du programme :
VENDREDI 22 FÉVRIER
14 h 15 : Zombie Land Saga (épisodes 1 & 2), salle vidéo
15 h 15 : Run with the Wind (épisodes 1 & 2), salle vidéo
SAMEDI 23 FÉVRIER
13 h 15 : The Rising of the Shield Hero (épisode 1), salle ICHIGO
16 h 30 : RADIANT (épisodes 1 & 2), salle vidéo
DIMANCHE 24 FÉVRIER
12 h 00 : Mob Psycho 100 Saison 2 (épisodes 1 & 2), salle vidéo
15 h 00 : Tsurune (épisodes 1 & 2), salle vidéo

Japan Expo Sud a lieu, comme toujours, à Marseille Chanot, mais attention, il investit cette année le Palais des Congrès pour un environnement plus qualitatif avec un véritable amphithéâtre pour les conférences et les grandes animations. De ce fait, l'accès au salon se fait Porte E, via la station de métro Sainte-Marguerite Dromel. Toutes les informations sur le site officiel de Japan expo Sud.