The film's moviegoers in its seventh week will get an A4-size memorial board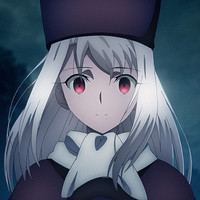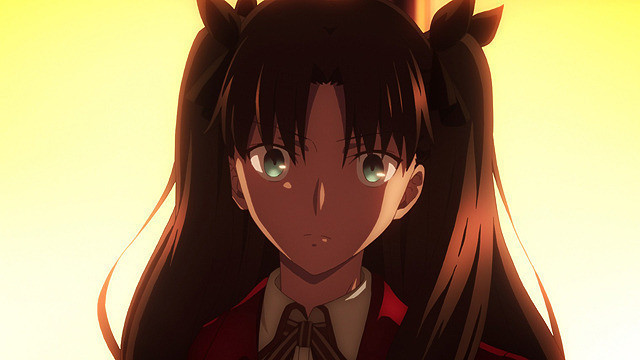 Aniplex has announced that Fate/stay night: Heaven's Feel II. lost butterfly, the second chapter of the
trilogy anime film project based on the third route of Type-Moon's visual novel Fate/stay night, had sold
one million tickets in Japan by February 16, which was already 20,000 more than the first chapter 1.presage
flower did in 2017.
The second chapter was released in 131 theaters in Japan on January 12, 2019, and earned 490,506,195
yen on 276,795 admissions, becoming the most successful film both in revenue and ticket sales in the weekend.
Its current total domestic box office gross is 1.5 billion yen, which is equal to that of the first chapter, so it
is expected to surpass the first chapter's record pretty soon.
The film's moviegoers in its seventh week (February 23-March 1) will get an A4-size memorial board
newly drawn by director Tomonori Sudo as a bonus.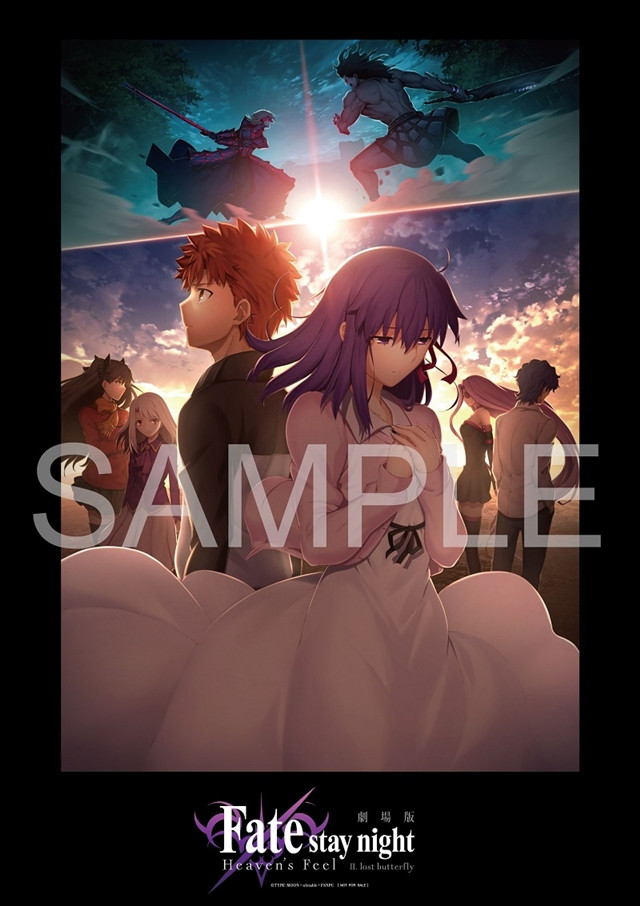 【7週目来場者特典情報!】
2月23日(土)から配布となる来場者特典は、須藤友徳監督 描き下ろしによるA4記念ボードになります!

特典はなくなり次第終了となりますので、是非お早めにご来場ください!https://t.co/k2e6asul26 #fate_sn_anime pic.twitter.com/GhYy6K9Nid

— Fate/stay night (@Fate_SN_Anime) 2019年2月19日
---
Source: Aniplex press release
(C)TYPE-MOON・ufotable・FSNPC