Japanese fans with BOOKWALKER subscriptions get to pick who is the protagonist of the Volume 33 drama CD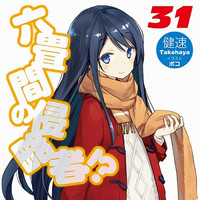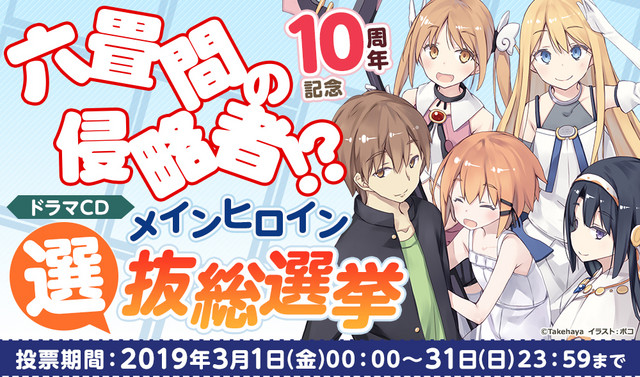 INVADERS of the ROKUJYOMA!?, a harem comedy light novel series written by Takehaya and illustrated by Poco about a group of strange invaders fighting over possession of a small Japanese apartment, has been going strong for 10 years now, and now Japanese fans with BOOKWALKER subscriptions will be able to vote for which of the 10 leading ladies they want to star in an upcoming drama CD to be included with Volume 33 of the series.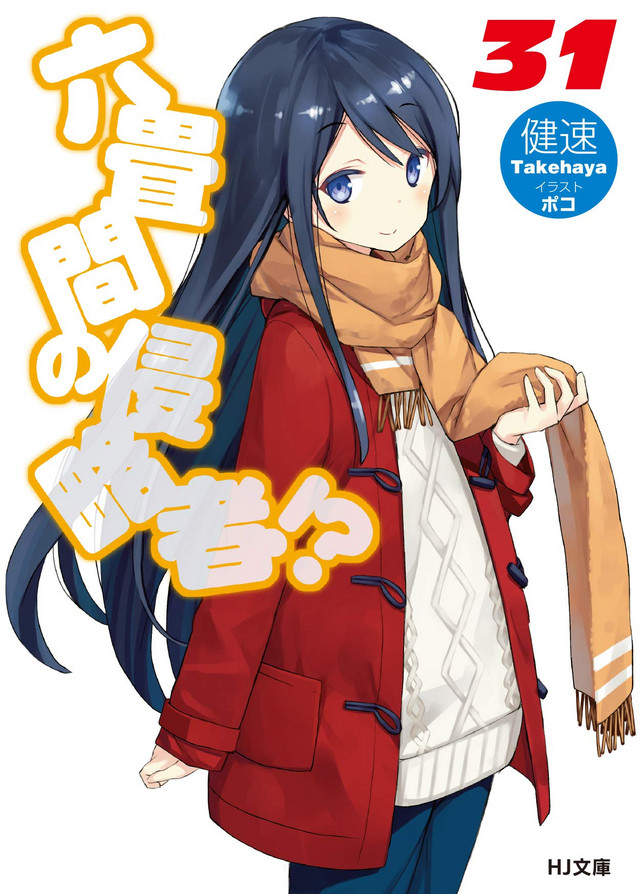 Voters can choose their favorite from any of the following characters:
Sanae Higashihongan.
Yurika Nijijo.
Kiriha Kurano.
Theiamillis Gre Fortorthe.
Ruthkhania Nye Pardomshiha.
Shizuka Kasagi.
Aika Maki.
Clariossa Daora Forthorthe.
Harumi Sakuraba.*
Alaia Kua Forthorthe.*
* Please note: Since Harumi Sakuraba and Alaia Kua Forthorthe were the heroines of the drama CD included with Volume 31 of INVADERS of the ROKUJYOMA!?, they are included in the general election as legacy choices. Should either character win, the character with the next largest total of points will be selected as the heroine for the Volume 33 drama CD.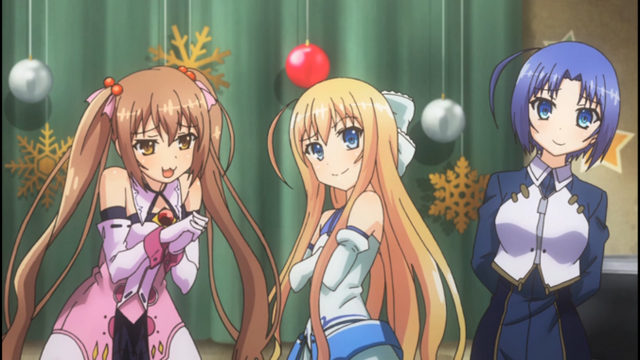 Fans must have a BOOKWALKER subscription in order to vote in the heroine general election. Fans may only vote one time, and each vote is worth 1 point toward their favorite character's total. However, if the person casting the vote has previously purchased at least 1 book in INVADERS of the ROKUJYOMA!? series through the BOOKWALKER app, their vote is worth 5 points rather than 1 point.
The character with the most points at the end of the election will be the heroine for the drama CD to be included with Volume 33 of the series, which will be released in Japan during the Winter 2019 season. The voting runs until the end of March, and the winner will be announced in April of 2019.
The INVADERS of the ROKUJYOMA!? series is published in Japan by Hobby Japan under their HJ Bunko Imprint, and an English language version of the series is also available from J-Novel Club under the title Invaders of the Rokujouma!?. J-Novel Club describes the story of the series as follows:
Just starting high school, Koutarou is moving out on his own to take some of the burden off of his widower father. Lucky for him, he's found a room at Corona House. It has a great landlord, it's not too far from school, and best of all, it's dirt cheap. It really is perfect... except for the strange girls that keep appearing to try and take it over! But even as room 106 turns into a battlefield, Koutarou isn't willing to give up his apartment without a good fight. The invasion begins!
Sources:
Official INVADERS of the ROKUJYOMA!? event home page
---
Paul Chapman is the host of The Greatest Movie EVER! Podcast and GME! Anime Fun Time.