The 110-minute film will no doubt dominate this weekend's box office in Japan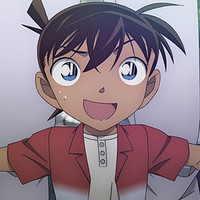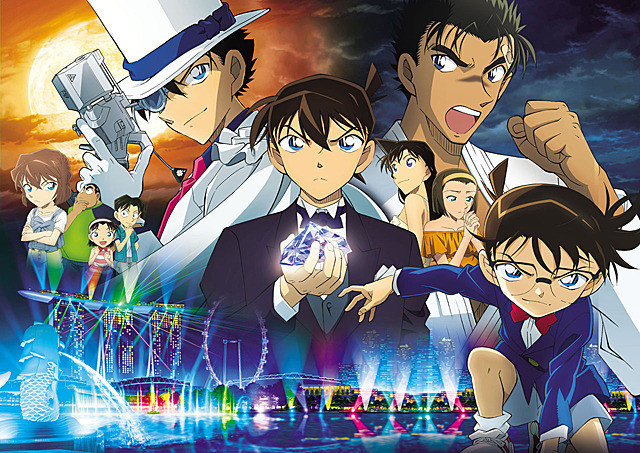 It was reported at the release memorial event in Tokyo today that the 23rd Detective Conan feature
film Konjyou no Fist/The Fist of Blue Sapphire earned an impressive 422,465,000 yen on 313,724
admissions on its opening day, which surpassed the opening day box office record of the previous
22nd film Zero the Enforcer one year ago.
The 110-minute film will no doubt dominate this weekend's box office in Japan, beating the Doraemon
anime franchise's 39th feature film Doraemon: Nobita's Chronicle of the Moon Exploration which has
dominated the Japanese box office for six consecutive weeks.
Zero the Enforcer made a gigantic 9.18 billion yen from its domestic run and has become the top-grossing
film in the 23-year-old anime franchise. If The Fist of Blue Sapphire can keep this strong momentum,
the franchise's box office record will be broken again soon.
名探偵コナン:最新作「紺青の拳」が公開初日で興収4億円、動員31万人突破 前作「ゼロの執行人」超え https://t.co/nInM5dW9pD

— MANTANWEB (まんたんウェブ) (@mantanweb) 2019年4月13日
Trailer
Poster visual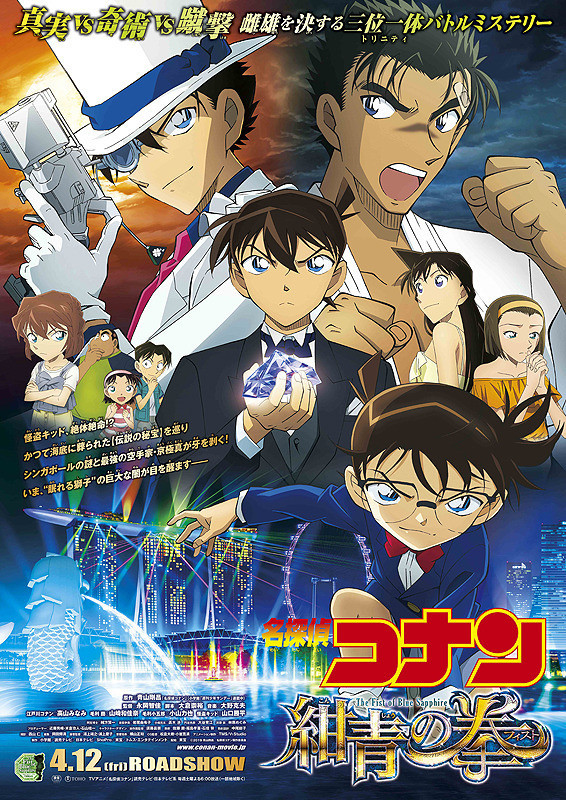 ---
Source: Mantan Web
©2019 Gosho Aoyama/Detective Conan Production Committee