Her 100th live concert will be held at Fukuoka Sunpalace on June 8, 2019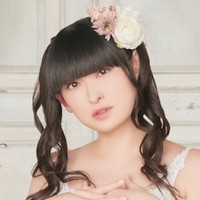 The official YouTube channel for voice actress/singer Yukari Tamura's private label Cana aria (owned by 5pb.Records) has started streaming a 100-second music video for "Kikoenaiyouni♡" (Not to be heard), the lead track from her upcoming eight-song new mini album "Strawberry candle" to be released on May 22, 2019. It is her second original mini album from the label launched in June 2017 after her previous solo singer contract with King Records was expired in March 2016.
Also, she will start her concert tour "Yukari Tamura LOVE ♡ LIVE 2019 Twilight ♡ Chandelier" from May 26, 2019, at GranCube Osaka. During the tour, her 100th concert will be held at Fukuoka Sunpalace in her hometown, Fukuoka, on June 8.
"Kikoenaiyouni♡" short MV (available only on YouTube)
"Strawberry candle" CD jacket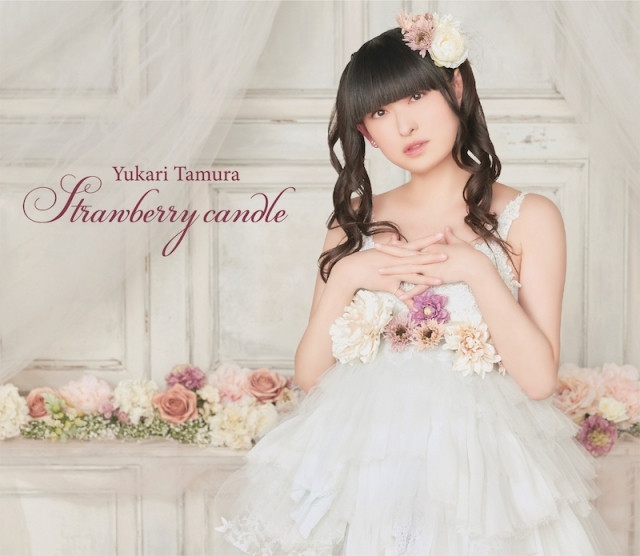 Song list:
1. "Kikoenaiyouni○"
2. "Darling Darling"
3. "Selfish"
4. "Hanachiru Yomichi"
5. "Libido zone"
6. "Sirene no Kokorone"
7. "Mirai no Hate ni Escort"
8. "Autabi ni Kimi wo Suki ni naru"
---
via: Animate Times
© 5pb.Records