The DVD now ranks NO.1 on Amazon Japan's top-seller ranking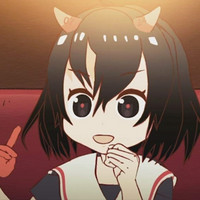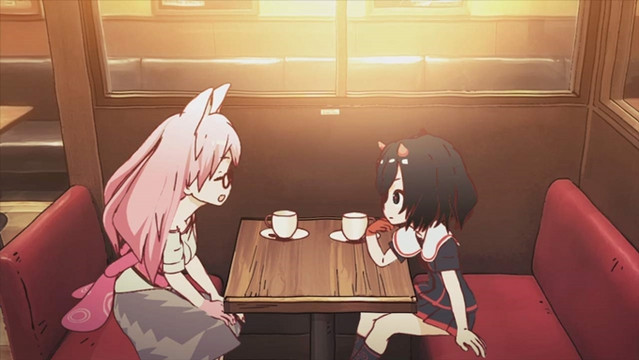 Acclaimed anime director Tatsuki (Kemono Friends first season, Kemurikusa) has announced on Twitter
that pre-orders for his original short anime Hentatsu's DVD are now accepted on Amazon Japan for release
on May 29, 2019. As his "hobby anime," it was created by his independent anime production group irodori,
and its episodes have been posted on the web since January 2018.
Its story basically features the conversation between two characters, Oni voiced by Kaoru Takasugi (Cocoa's
brother in Is The Order a Rabbit?) and Neko by Mai Kadowaki (Sanya V. Litvyak in Strike Witches), about
the irodori members' recent situation.
Even though the whole 12-minute video has been available on YouTube and Nico Nico for free, the DVD now
ranks No.1 on Amazon Japan's top-seller ranking.
ふと、へんたつAmazonりますー。イベントついでに少量用意してたんですが、置く余裕がなく気づけば令和…よろしければ~https://t.co/bwTump5I8W pic.twitter.com/7XnbugR7Ki

— たつき/[email protected]ケムリクサ (@irodori7) 2019年4月29日
"Hentatsu" full edition
DVD package visual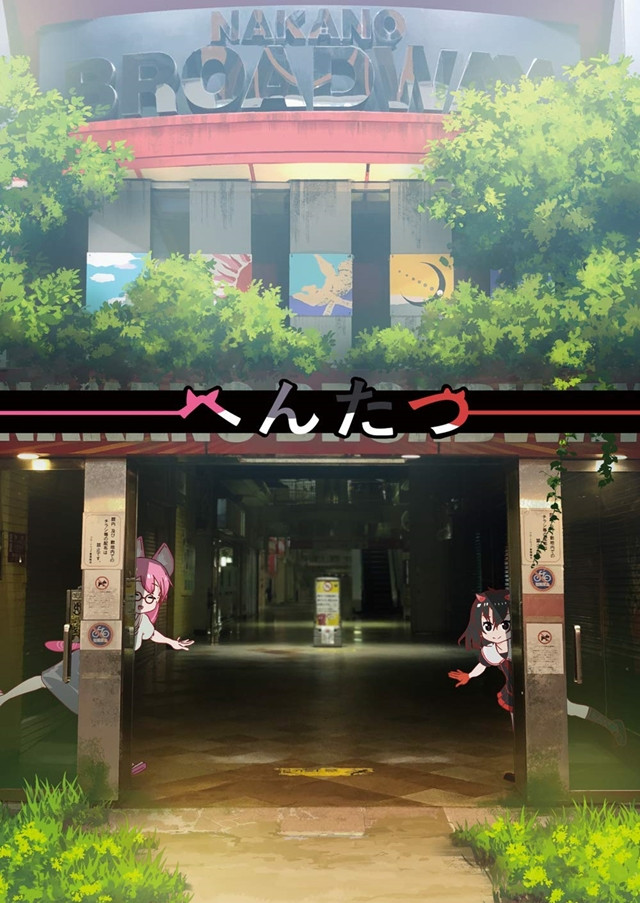 Bonus booket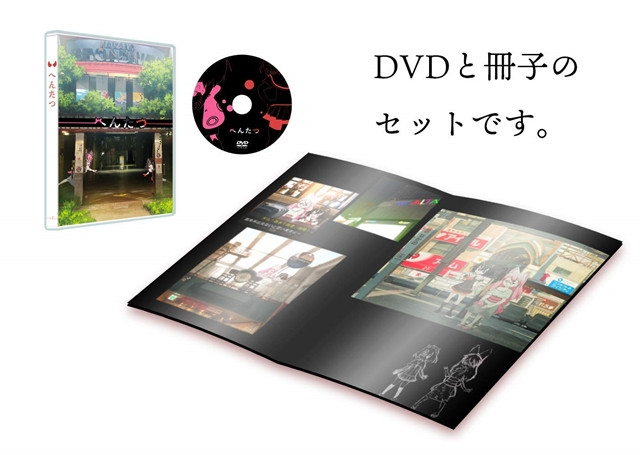 ---
Source: Tatsuki Twitter, Amazon Japan