SILVER LINK.-produced TV anime adaptation is now simulcast on Crunchyroll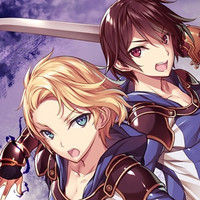 The official Twitter for Famitsu Bunko has revealed the cover illustration for the next 10th volume of Tsuyoshi Yoshioka's fantasy light novel Wise Man's Grandchild featuring its protagonist Shin Wolford, along with August von Earlshide who is called "Thunder God." The volume is set to be released in Japan on June 29, and has already ranked No.1 among the imprint's recent/upcoming books on Amazon Japan's sales ranking.
The Twitter post also confirmed that the whole Wise Man's Grandchild series including novel and manga has shipped three million copies in total so far. Its novel series has been published from the imprint since July 2015: nine volumes for its main series and three volumes for its spin-off series. And its manga adaptation illustrated by Shunsuke Ogata has been serialized in KADOKAWA's free web manga magazine Young Ace UP since March 2016, and so far released 11 tankobon volumes.
Novel 10th volume cover illustration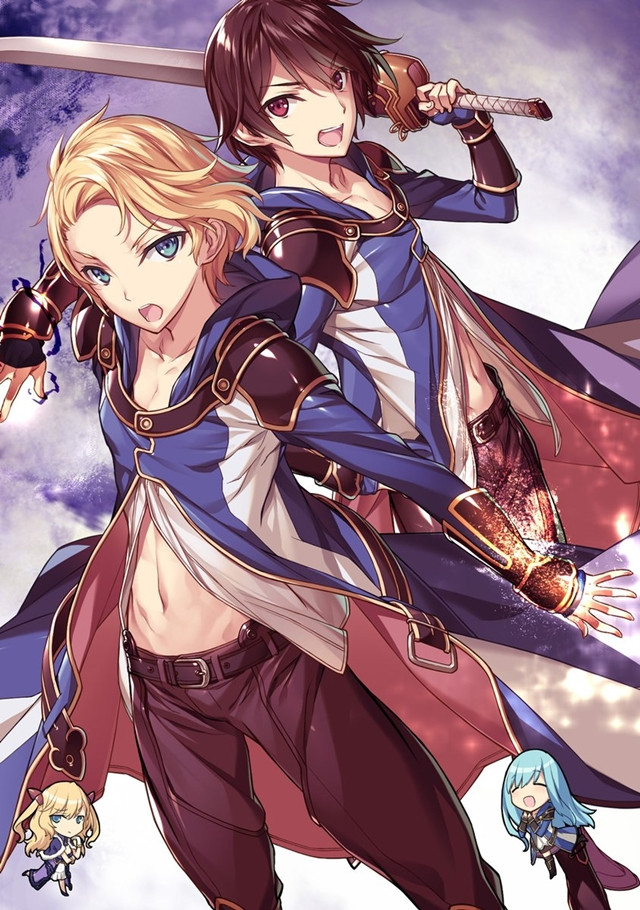 シリーズ累計300万部突破!
原作小説『賢者の孫』最新10巻のカバーイラスト公開!

10巻のカバーを飾るのは、なんと……!
シン&オーグ!!
『雷神オーグ』かっこよすぎる!!

『雷神オーグ』の活躍は原作小説で読むことができます!
お見逃しなく!

最新情報→https://t.co/FirRYAGhuI#賢者の孫 pic.twitter.com/9ER5B8QvNH

— ファミ通文庫@4月30日(火)新刊発売! (@FB_twi) 2019年5月23日
TVアニメ放送中&シリーズ累計300万部!
原作小説『賢者の孫』1~9巻発売中!

規格外な強さはシンだけじゃない!
原作小説ではオーグ、シシリー、マリアたちも規格外な力を!
さらに人気爆発中のアリス&リンのとってもかわいいシーンも盛りだくさん!

最新情報→https://t.co/FirRYAGhuI#賢者の孫 pic.twitter.com/AMVkksqUxC

— ファミ通文庫@4月30日(火)新刊発売! (@FB_twi) 2019年5月23日
Novel 1st and 9th volume covers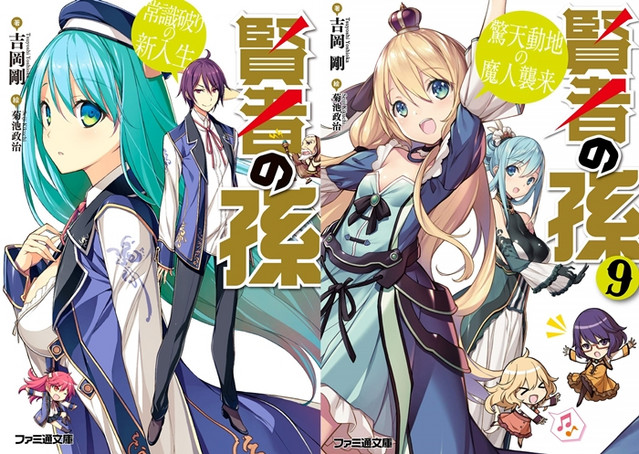 Manga 1st and 11th volume covers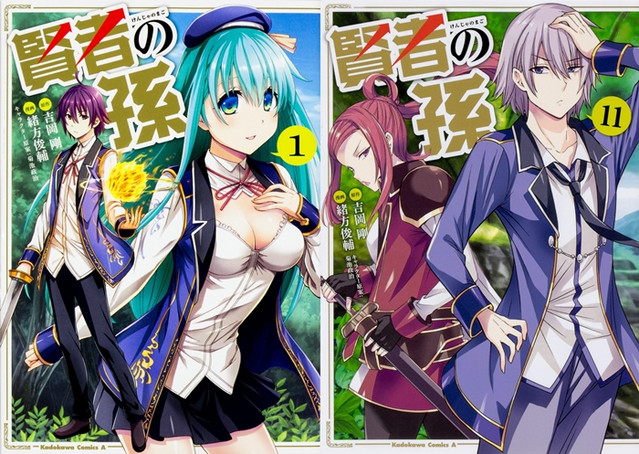 ---
The novel's TV anime adaptation premiered in Japan on April 10, 2019, and has been also streamed on
Crunchyroll to its members in United States, Canada, United Kingdom, Ireland, Australia, New Zealand,
South Africa, Iceland, Sweden, Norway, Denmark, and Netherlands.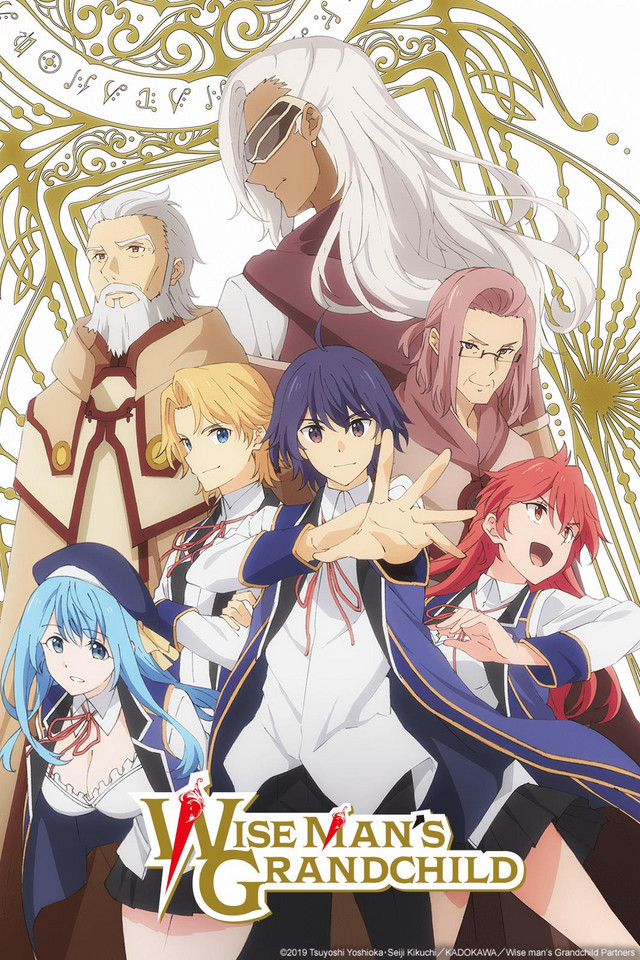 ---
Source: Famitsu Bunko Twitter
© 2019 Tsuyoshi Yoshioka, Seiji Kikuchi/KADOKAWA/Wise Man's Grandchild Partners