RAISE A SUILEN from the franchise will also perform on the stage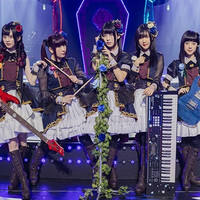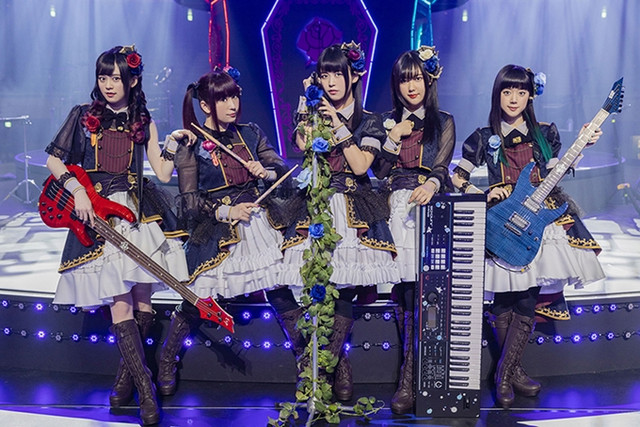 To announce their appearance at the forthcoming CharaExpo USA 2019 event, five-member voice actress
band Roselia from the BanG Dream! media mix project has released a two-minute message video for their
US fans. All of the five are sending their messages in English. This is their second appearance in the event
following the first one held in November 2018.
The BanG! Dream project was launched by Bushiroad in January 2015, and has offered several manga series,
novels, TV anime, and rhythm/adventure game for smartphone BanG Dream! Girls Band Party!. Roselia was
formed as the second real band from the franchise following Poppin'Party and has released eight singles and
one studio album.
Roselia's current members:
Aina Aiba (vocal/the voice of Yukina Minato)
Haruka Kudo (guitar/Sayo Hikawa)
Yuki Nakashima (bass/Risa Imai)
Megu Sakuragawa (drums/Ako Udagawa)
Kanon Shizaki (keyboards/Rinko Shirokane)
---
Organized by Bushiroad, Bushiroad International and Bushiroad USA, the first CharaExpo USA event was
held at the Anaheim Convention Center Hall in California, USA, on November 10 and 11, 2018, and attracted
7,531 visitors.
This year's CharaExpo USA 2019 is scheduled to be held at the same venue on December 7 and 8, 2019, and
is expected to draw about 15,000 participants, twice more than last year's.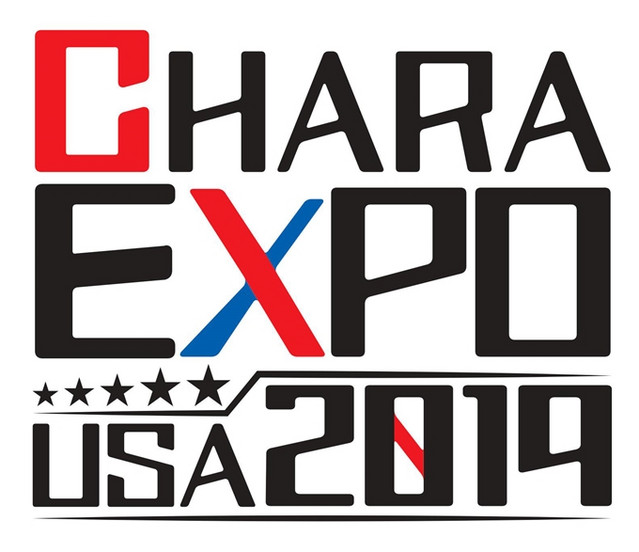 RAISE A SUILEN from the BanG! Dream franchise will also perform on the stage.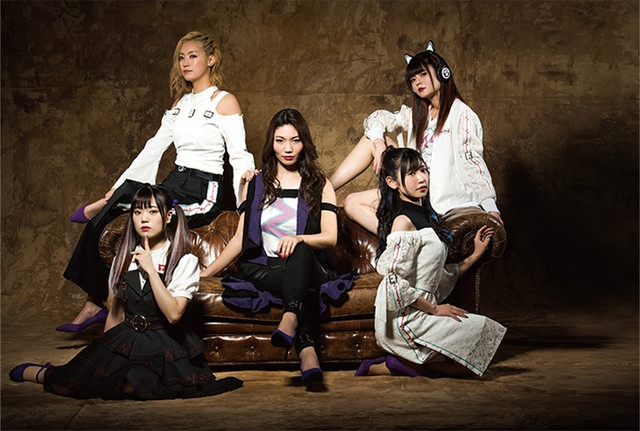 ---
Source: Bushiraod press release, official YouTube channel
©BanG Dream! Project
©Craft Egg Inc.
©bushiroad All Rights Reserved.