Advance tickets for all shows were immediately sold out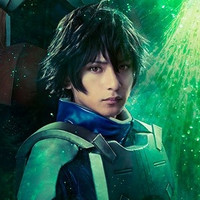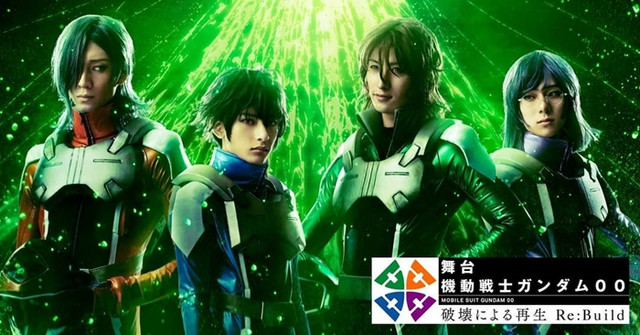 To promote the upcoming release of its DVD/Blu-ray on July 26, BANDAI NAMCO Arts' official YouTube
channel has started streaming an 80-second PV to introduce the highlights from the stage play adaptation
of Sunrise's Mobile Suit Gundam 00 anime series, titled "Mobile Suit Gundam 00: Hakai ni yoru Saisei
(Regeneration by Destruction)."
As one of the Gundam franchise's 40th anniversary projects, the first Gundam stage play was performed
at Nippon Seinenkan Hall in Tokyo seven times from February 15 to 18, 2019, then at Morinimiya Piloti Hall
in Osaka four times on February 23 and 24. Advance tickets for all 11 shows were immediately sold out.
The DVD/Blu-ray comes with two discs: 140-minute first disc containing the whole show and the 120-minute
second disc containing various backstage footage.
See how the mobile suit battles were recreated by the cast on the stage.
Main Cast:
Setsuna F. Seiei: Shohei Hashimoto (24/Yu Nishinoya in Haikyu!! stage plays)
Lockon Stratos: Yu Imari (30/Nagasone Kotetsu in Touken Ranbu stage plays)
Allelujah Haptism: Taiyou Ayukawa (27/Atsushi Murasakibara in Kuroko's Basketball stage plays)
Tieria Erde: Seiichiro Nagata (20/Eiji Kikumaru in The Prince of Tennis musicals)
舞台『機動戦士ガンダム00』大千穐楽が終了いたしました。キャスト、スタッフ全員で最後まで駆け抜けることができました。
東京・大阪・ライブビューイングにご来場いただきました皆様、本当にありがとうございました!アンケートにてご感想ぜひお聞かせください!#ダブステ #ガンダム00 pic.twitter.com/AwrX2rD2p8

— 舞台『機動戦士ガンダム00』 (@stage_g00) 2019年2月24日
1st key visual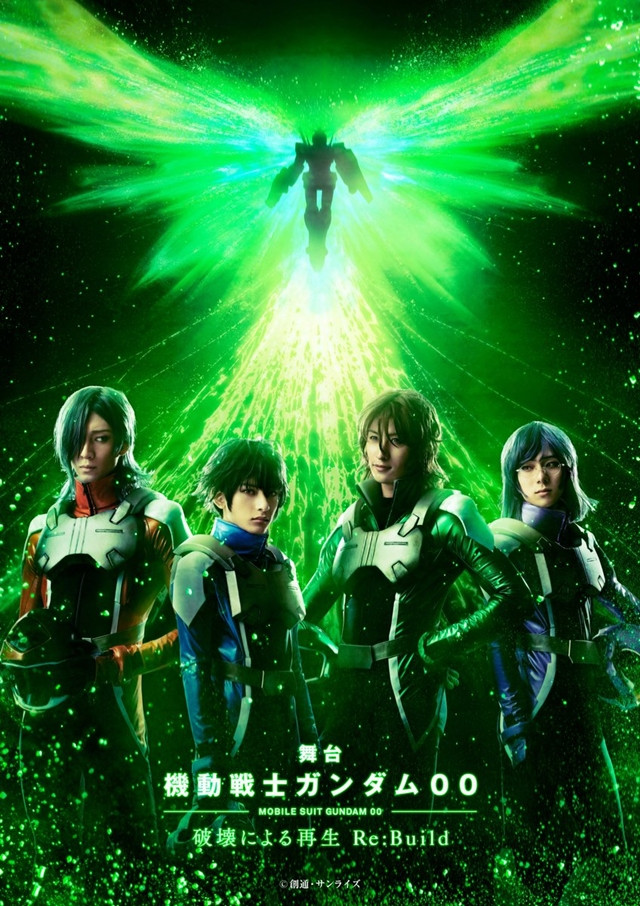 2nd key visual
---
Source: BANDAI NAMCO Arts' official YouTube channel
©Sotsu, Sunrise