Director Kenji Itoso shares a story in which famed director Miyazaki pranks a group of interviewers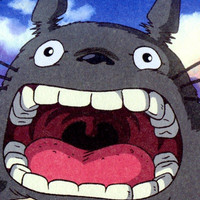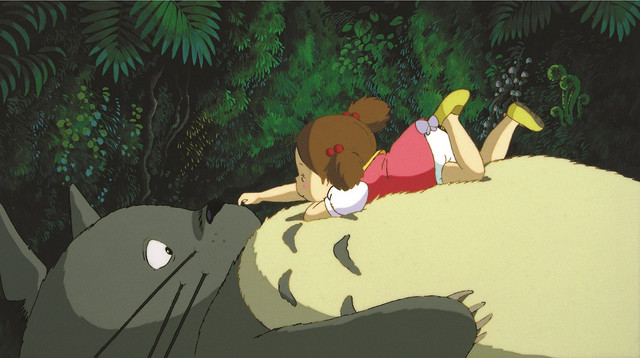 At a presentation for Santa Company: The Secret of Christmas that was held on June 10, 2019, at the Finnish embassy in Tokyo, director Kenji Itoso was asked to comment on his time as a student at Studio Ghibli under Hayao Miyazaki, and in the process he shared a tale of the world-famous director revealing a blood-curdling truth about the titular character of the classic 1988 animated children's film, My Neighbor Totoro.
According to Itoso, during a group interview with director Hayao Miyazaki and producer Toshio Suzuki, Miyazaki asked a lady applicant what sort of fllms she'd seen recently. She responded with My Neighbor Totoro, and she talked about how she loved the film and bought lots of character goods of its magical, furry, woodland dwellers.
Miyazaki responded with concern, telling the woman that Totoro and company were in fact "terrible creatures", and that the only reason that they didn't eat Satsuki and Mei during the film was because they weren't hungry at the moment.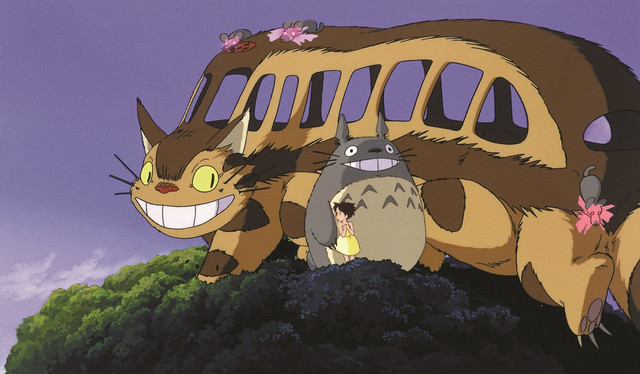 Miyazaki then steered the conversation towards Totoro, gauging the reactions of the rest of the interviewers until Kenji Itoso spoke up and objected, stating that: "Totoro has molars which are designed for grinding grass, like an herbivore. There's no way it would have eaten Satsuki and Mei."
This elicited a chuckle from Miyazaki. Later, Kenji Itoso learned that he was the only applicant of the group that had passed that part of the interview process, and he asked Miyazaki why he would present interviewers with such a nasty trick question.
Miyazaki replied: "With people who make entertainment, being the kind of person that will swallow any old story that is told to them isn't enough. It's also important to be the kind of person who thinks for themselves." Itoso credits this as being a valuable lesson in the way he looks at the world.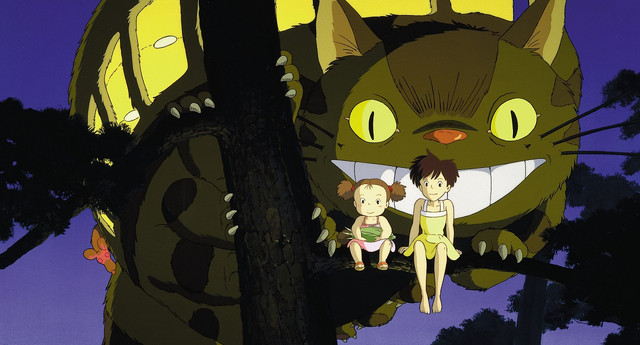 There you have it, folks. Hayao Miyazaki, making the world a clearer place for artists with god-level trolling.
Source: livedoor NEWS via Hachima Kikō
Image copyright notice: © 1988 Studio Ghibli

---
Paul Chapman is the host of The Greatest Movie EVER! Podcast and GME! Anime Fun Time.