Yes, melting cheese isn't THAT hard....but some people burn salad, so SOMEONE surely needs a tutorial.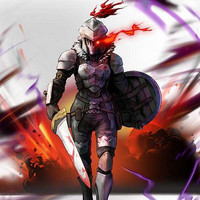 Goblin Slayer meets Grand Summoners in the new game, out as of last week. HOWEVER, we all know how important it is to keep your energy up while gaming and so today I present to you the ultimate gaming snack: cheesey toast!

It's perfect because it's quick, easy, and ultra satisfying. You can eat it while gaming, a la the famous anime girl with toast in mouth. You might be wondering how to get those exquisite cheese pulls, and I present to you raclette cheese. It's the famous Swiss cheese that's been going around online for quite some time- when melted it is stringy and gooey like all your wildest desires. The taste is slightly nutty, slightly acidic, and therefore perfect on a sweet brown bread that's been toasted to perfection.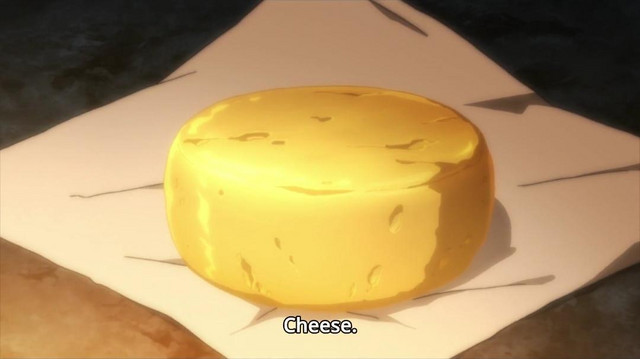 While the recipe is simple, it's no joke how fast this wedge of cheese will go. You'll get the hang of cheesy toast, and then there'll be nothing stopping you- you'll start melting it over everything! Don't go too crazy.
Watch the video below to see the full process, and download the game by clicking on the below images to start playing!


---
---
Ingredients for the Cheese Toast
Raclette Cheese

Brown Bread

Bamboo Skewers
---
To Make the Cheese Toast
1. Slice cheese into thin slices, and remove rind. Cut into smaller wedges, and skewer through the middle.
2. For toast, cut thin slices of cheese, remove the rind if necessary, and lay it across the slice of bread.
3. Turn broiler on, and broil approximately 3 minutes, or until melty and bubbly. Eat immediately!
---
I hope you enjoyed this post! Check in next week for another recipe, and to check out more anime food recipes, visit my blog. If you have any questions or comments, leave them below! I recently got a Twitter, so you can follow me at @yumpenguinsnack if you would like, and DEFINITELY feel free to send me food requests! My Tumblr is yumpenguinsnacks.tumblr.com. Find me on Youtube for more video tutorials! Enjoy the food, and if you decide to recreate this dish, show me pics! :D
What other famous anime dishes would you like to see Emily make on COOKING WITH ANIME? Let us know in the comments!

----
Do you love writing? Do you love anime? If you have an idea for a features story, pitch it to Crunchyroll Features!