Actor provides voice of main character Julian Chase and is executive producer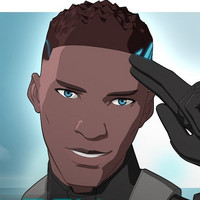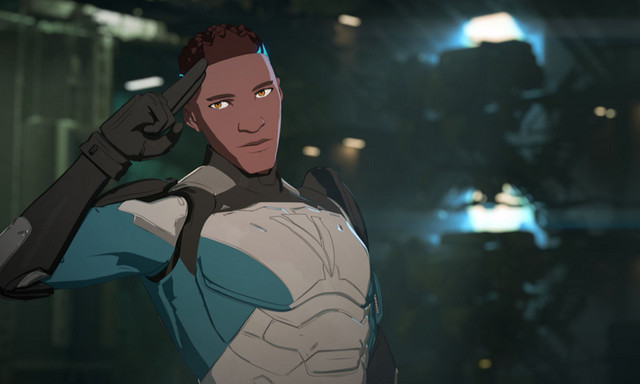 Hollywood star and noted anime fan Michael B. Jordan recently sat down with The Hollywood Reporter for a short interview regarding how his anime fandom impacts his work as an actor. He currently stars in the animated series gen:Lock, produced by Rooster Teeth which is heavily inspired by giant robot anime. He is also the executive producer through his company Outlier Productions, which is known for being one of the few studios with a diversity inclusion rider that allows for candidates from marginalized and underrepresented communities to receive a fair opportunity to work in a Hollywood studio at every position.
On how he ended up discovering anime growing up in New Jersey and what drew him into it:
I just grew up on it. I evolved from watching Saturday morning cartoons. Next, I discovered other forms of animation, Disney and Pixar. Then, of course, once the internet really got going, I was able to find animation from Japan. My passion just grew over the years, and I found myself being an avid anime fan

. A lot of the stories and the character development on these anime series are incredible. They are so underrated. I really dove into a lot of the emotional beats of these characters. I remember dropping a tear or two. I've definitely cried little man tears over anime before.
On his involvement in gen:Lock
I came in a lot later than I normally would. A lot of it was already done. Animation takes years to do. This is something that Gray [Haddock, creator of gen:LOCK] has been working to perfect for a long time. So I was able to come in and put my touch on it. I really attacked my character [Julian Chase] and tried to elevate him. I made little tweaks here and there. But for the most part, a lot of the story and the nuances were already fully fleshed out. Gray did a great job of getting all that together.
gen:Lock is available on Crunchyroll, click the link below to watch: