Inicialmente se fechó para el 1 de abril.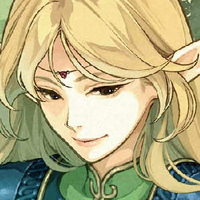 Desde Sneaker Bunko han anunciado que Record of Lodoss War: The Pledged Diadem, la que será la primera novela de la franquicia Record of Lodoss War en 12 años, se lanzará finalmente el 1 de agosto. La novela se anunció inicialmente para el 1 de abril, pero se retrasó y no se puso a la venta tal día.
También han mostrado la que será la portada.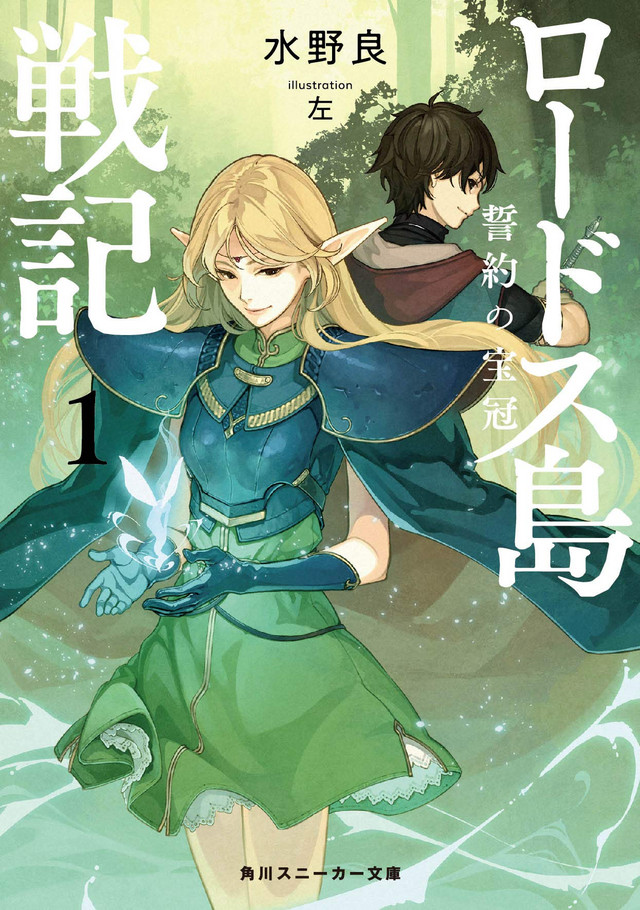 El autor original Ryo Mizuno se encarga de escribir este trabajo, el cual ilustrará Hidari (franquicia Atelier) y la historia nos trasladará a 100 años después de la era en la que vivieron Parn y Spark. Anteriormente nos mostraron una ilustración de Deedlit obra de Hidari acompañada del texto: "Nos volvemos a encontrar, Deed…".
Fuente: ANN