Veteran voice actor will be on hand for panels, autographs, and more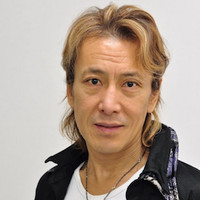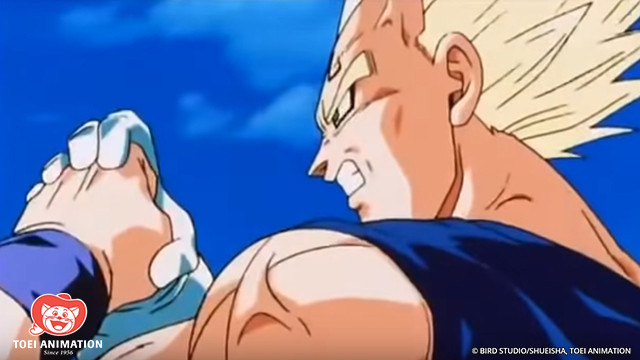 Day 5: Somali and the Forest Spirit Premiere
Day 4: Ryo Horikawa
Day 3: Miho Okasaki
Day 2: Kimura U
Day 1: Exclusive Junji Ito Merch
A true veteran of the voice acting world is coming to Crunchyroll Expo 2019! This year's event is proud to announce the latest guest as Ryo Horikawa, known for his work as Vegeta in the Dragon Ball series among many other roles. He'll be on hand at CRX 2019 to participate in panels, sign autographs, and more.
Ryo Horikawa is an actor and voice actor, and he is the President of Aslead Company. Born February 1st, he is originally from Osaka, Japan and has showcased his talents in films, anime, games and on stage. Mr. Horikawa has voiced characters in many anime throughout the years including Vegeta in the Dragon Ball series, Heiji Hattori from Detective Conan, Reinhard von Lohengramm from Legend of the Galactic Heroes, Shun Andromeda from Saint Seiya, Kou Uraki from Mobile Suit Gundam 0083: Stardust Memory, Karasu from Yu Yu Hakusho, Zaruchimu from Zatch Bell!, and many more.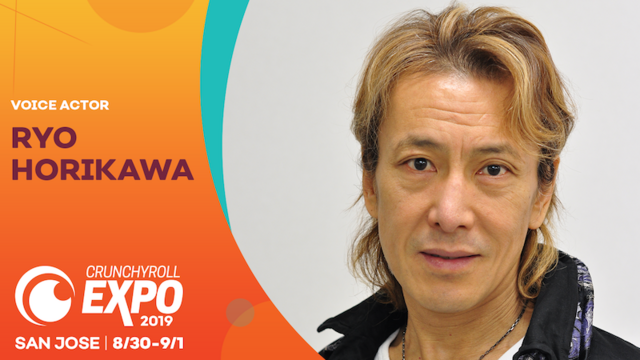 Stay tuned for more CRX updates!
>>Visit the Crunchyroll Expo 2019 Website