The July 4-7 event will be host to news, special guests, and plenty of playtime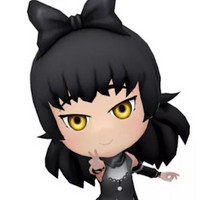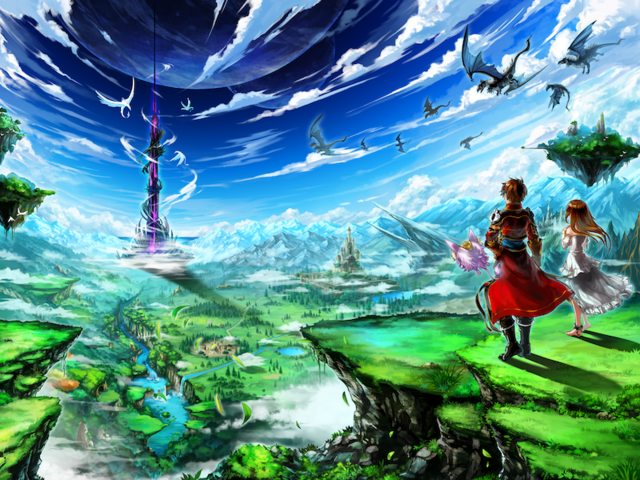 Crunchyroll has a lot in store for Anime Expo 2019, and that includes a big showing from the ever-expanding Crunchyroll Games! Panels, demos, announcements, and more are on the schedule, so dig in for an overview of what CR Games has planned for the July 4-7 weekend.
Grand Summoners
Producer Yama-P will be on hand as a special guest with world premiere game footage and giveaways!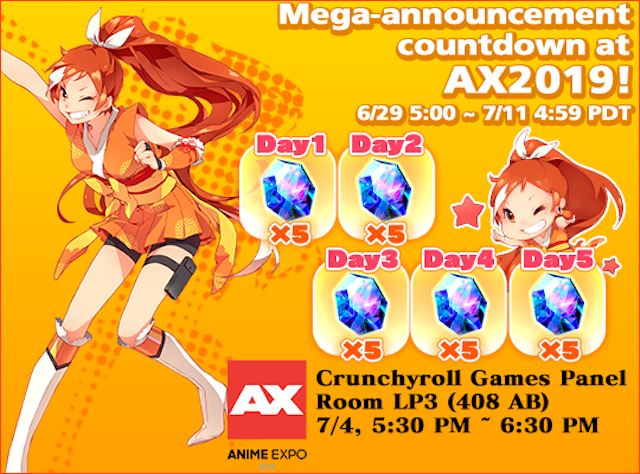 Also, Starting June 29th, players can gear up for Grand Summoners' secret mega-announcement with free Crystals courtesy of Crunchyroll-Hime!
Attack on Titan TACTICS
Get ready for an exclusive Q&A with TACTICS producer Shigenori Kobayashi, where we'll see even more from the hotly anticipated Attack on Titan mobile game. They will also be giving away an iPad Pro to one lucky audience member! The perfect prize for a mobile gamer~
Announcements and Giveaways
Crunchyroll Host with the most Tim will deliver even more exciting news that Crunchyroll Games can't wait to share with anime and mobile gaming fans alike!
Those who head over to Crunchyroll HQ can also look forward to exclusive giveaway items and demos for Grand Summoners, Attack on Titan TACTICS, and the recently revealed RWBY Crystal Quest!