Get ready for civilization to reawaken!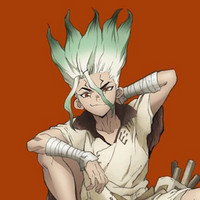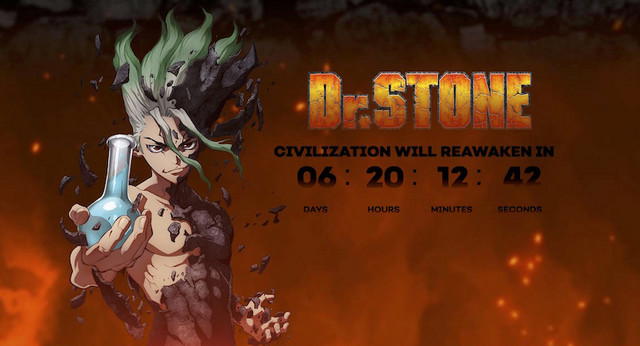 If you're as excited about the upcoming anime adaptation of Riichiro Inagaki and Boichi's Dr. STONE manga as we are, you can now count down to the July 5 kickoff along with us on the official English website!
The new page has everything you need to keep up with news and build up anticipation for Crunchyroll's simulcast, so head over to drstone.crunchyroll.com to meet the characters, watch the trailer, and explore more of what's going on with the series.
As you'll see on the landing page, at the time of this writing just a little over 6 DAYS remain until the launch of Dr. STONE. Here's more of what you can look forward to on the new site: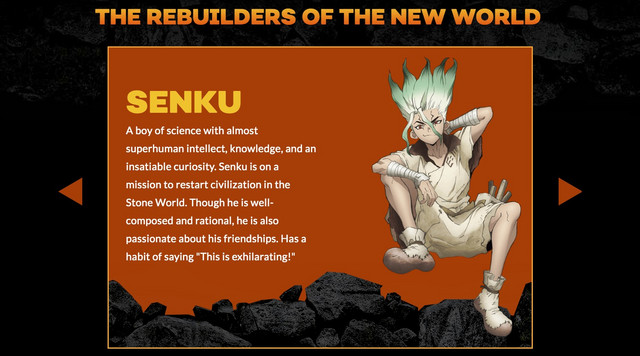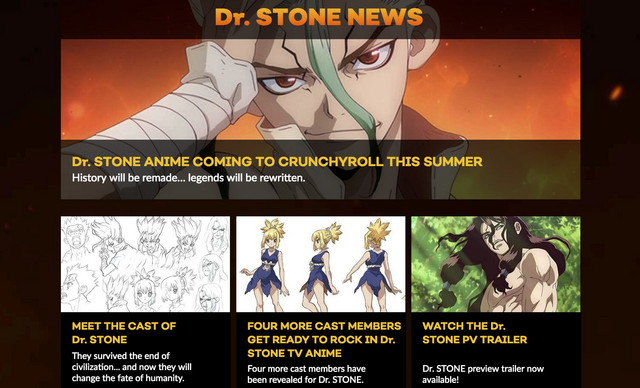 Keep checking back for more updates as we barrel toward the rebuild of civilization!