Team GSR to partner with Black Falcon Team on 3-car entry for 24 Hours of Spa Francorchamps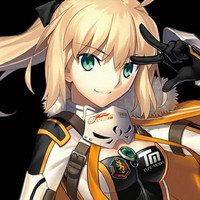 Team Good Smile Racing, a mainstay of Japanese GT racing with frequent appearances in international events and an extension of Good Smile Company, has officially revealed its livery selection for the upcoming Total 24 Hours of Spa endurance race. The race is the crown jewel event in the globe-trotting Intercontinental GT Challenge, an endurance racing series that pits teams and manufacturers against each other through a series of endurance races of various lengths at legendary racing circuits around the world.
Since the Total Spa 24 Hours is considered the biggest event on the series calendar, teams and sponsors are going all out in terms of livery designs for the race, but Good Smile Racing's choices for their three-car partnership with the Black Falcon Team were the clear winners on social media, as they featured Promare, Fate, and Miku for each of the three cars being entered.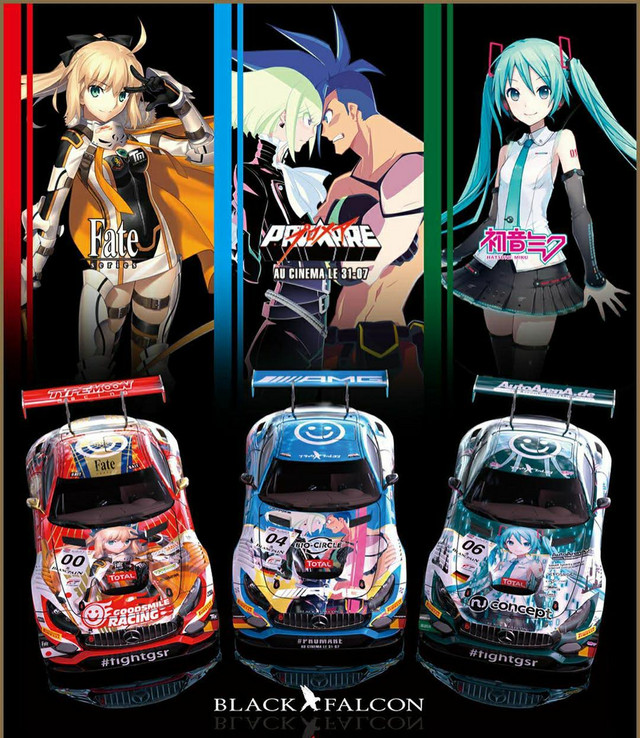 All three cars will be entered by European team and service provider Black Falcon Racing, based in Germany in partnership with Team GSR and will be identically prepared Mercedes-Benz AMG GT models conforming to the current GT3 rulebook. Team GSR previously entered a single-car entry with their own team in the same race in 2017, but the car suffered extensive damage in a practice session, forcing the team to withdraw from the event. The AMG GT is also the same model that Team GSR races in Japan in the Super GT series.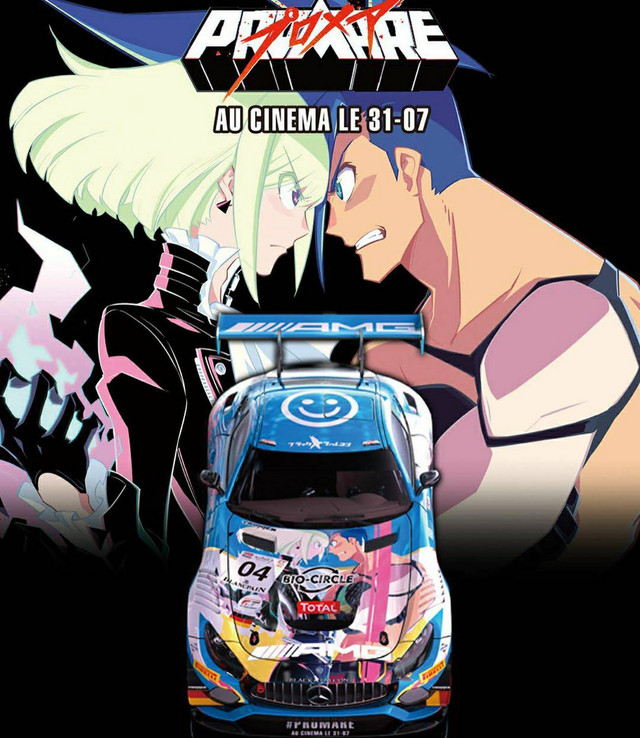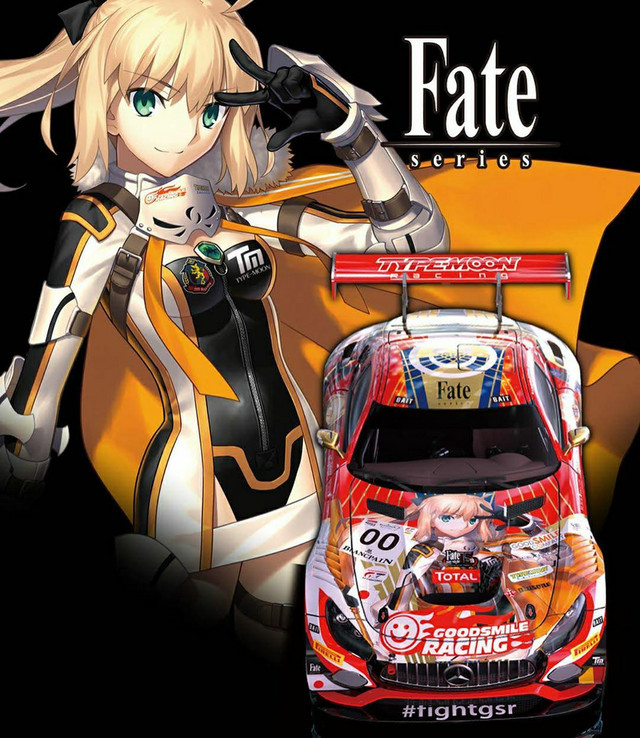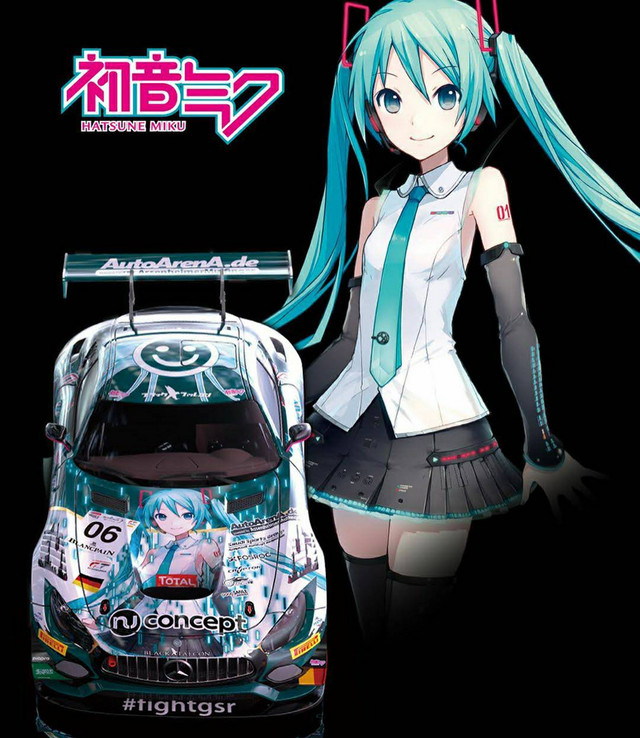 The Total 24 Hours of Spa-Francorchamps will be held next weekend from Saturday afternoon European time until Sunday afternoon. Let's cheer on Team GSR and Black Falcon!
via DailySportscar, images via Intercontinental GT Challenge on Instagram