Nos permite escuchar su nuevo opening y revela tres nuevas voces.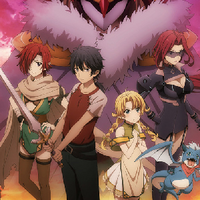 La web oficial de la adaptación televisiva animada de la visual novel YU-NO: A girl who chants love at the bound of this world. de Hiroyuki Kano ha revelado un video promocional en el que podemos escuchar el que será el nuevo opening, "MOTHER", de Konomi Suzuki, y se revelan nuevas voces.
Asaka y Konomi Suzuki, quienes interpretaron el primer opening y ending respectivamente, se encargarán de los nuevos temas pero invertirán papeles. Suzuki pondrá el mencionado opening con el tema "MOTHER", mientras que Asaka pondrá esta vez el ending con "Kami no Sushiki". Chiyomaru Shikura se ha encargado de componer y escribir ambos temas.
Las nuevas voces reveladas retoman sus papeles desde el juego de PlayStation 4 y PSVita:
Asami Sanada como Sayless
Kyoko Sakai como Ailia
Marina Inoue como Amanda
La serie entrará en su arco del "mundo de fantasía" con el episodio 18 y los nuevos temas comenzarán a sonar con dicho episodio.
El anime se estrenaba el pasado 2 de abril y contará con 26 episodios.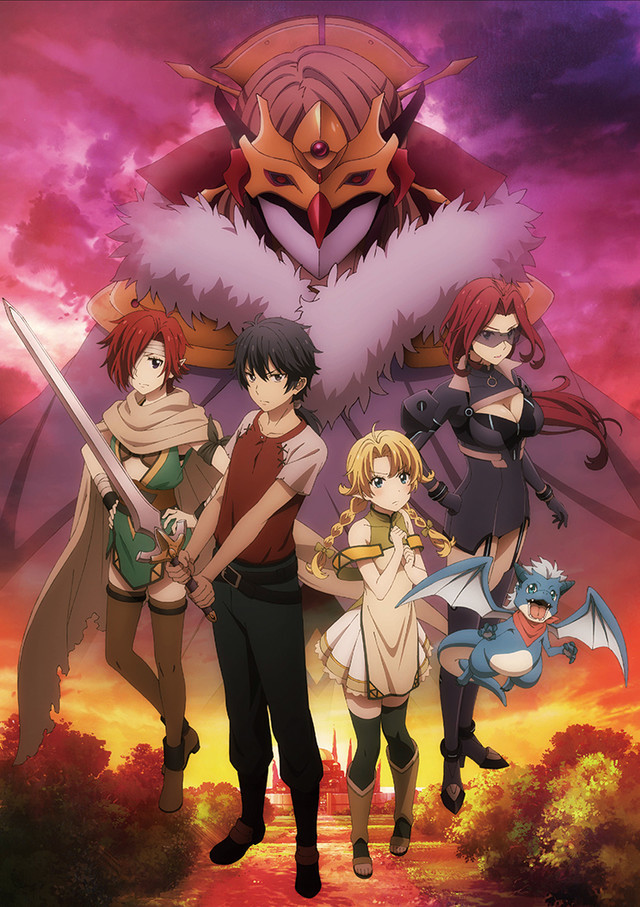 Fuente: ANN