Ela só queria uma vida tranquila...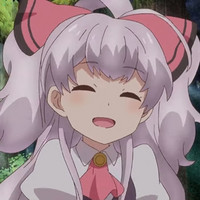 Foi revelado recentemente um novo vídeo promocional para a adaptação em anime de Didn't I Say To Make My Abilities Average In The Next Life?! (Watashi, Nouryoku wa Heikinchi de tte Itta yo ne!). O novo vídeo apresenta a protagonista Mile, dublada por Azumi Waki.
O anime é baseado nas light novels originais de FUNA e tem estreia agendada para outubro de 2019. A produção é do estúdio project No.9 (The Ryuo's Work Is Never Done!), conta direção de Masahiko Ota (YuruYuri, Himouto! Umaru-chan), roteiros por Takashi Aoshima (YuruYuri, Himouto! Umaru-chan), adaptação de design de personagens por Kanade Watanabe (direção de episódios de The Ryuo's Work Is Never Done!) e trilha sonora de Yasuhiro Misawa (YuruYuri, Himouto! Umaru-chan). A produção musical é da Avex Pictures.
O elenco principal vai contar com Azumi Waki (Rem Galleu em How NOT to Summon a Demon Lord) como Adele von Ascham / Mile, Sora Tokui (Nico Yazawa em Love Live!) como Reina, Fumiko Uchimura (Ren Miyazawa em Unlimited Fafnir) como Mavis von Austien e Masumi Tazawa (Rika Saionji em Yamada-kun and the Seven Witches) como Pauline.
Novo Vídeo Promocional
Primeiro Vídeo Promocional
Noukin, nome encurtado pelo qual também é conhecida a série de light novels, é a primeira obra da editora Earth Star Novel que ganha uma adaptação em anime. A história foi publicada originalmente por FUNA, em formato web-novel em 2016 e no mesmo ano ganhou uma edição comercial pela editora Earth Star Novel, com ilustrações de Itsuki Akata. A publicação oficial já conta com 11 volumes no Japão.
Ilustração Promocional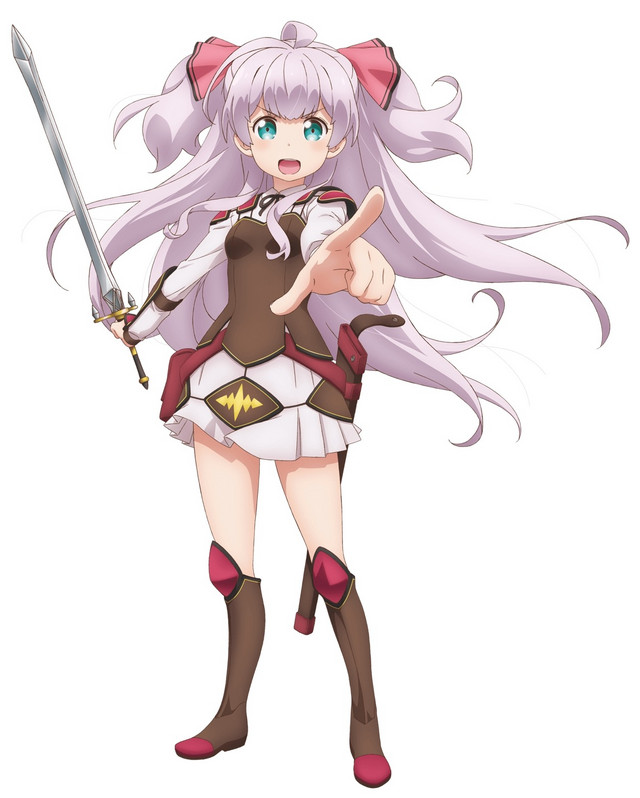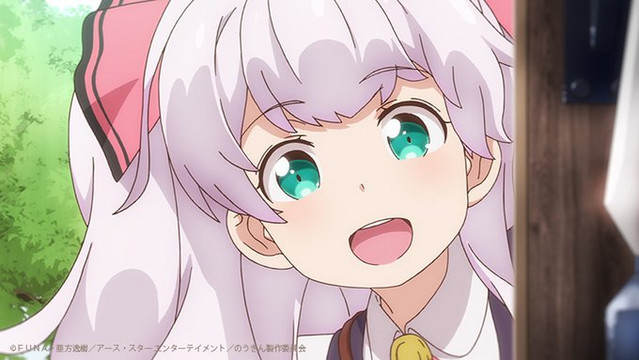 Sinopse:
Quando a filha mais velha do Visconde Ascham, Adele von Ascham, completou 10 anos de idade, ela lembrou de tudo com uma intensa dor de cabeça. O seu eu anterior, Kurihara Misato, 18 anos, japonesa, perdeu a vida ao tentar ajudar uma jovem, e então ela conheceu a Deus...
Uma pessoa desprovida de grandes aptidões, sobrecarregada pelas muitas expectativas de todos ao seu redor, Misato, que não podia viver como queria, implora para Deus: "Na próxima vida, por favor, faça minhas habilidades medianas!".
No entanto, de alguma forma, a história está errada!
A nobre menina, tendo muito cuidado para não se tornar acidentalmente uma caçadora S-Rank, tenta levar a sua vida normalmente.
Quer dizer, eu sou apenas uma garota normal e comum. Não, sério.
Ilustração de Itsuki Akata para comemorar o anúncio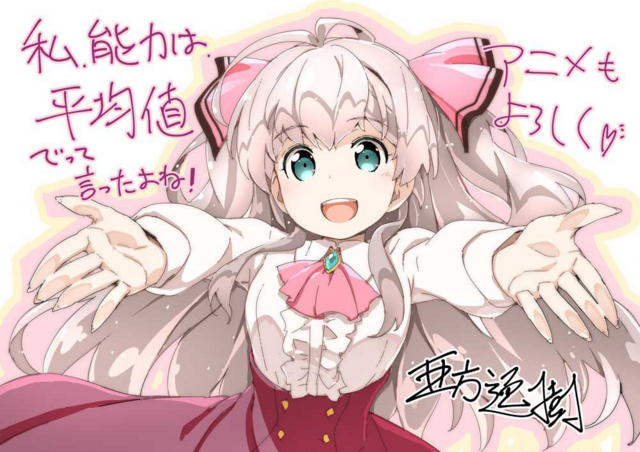 Capas dos volumes 01 e 11 da light novel
Uma adaptação em mangá por Neko Mint também está em andamento e conta com 3 volumes encadernados até o momento. Yuki Moriki lançou um spin-off yonkoma chamado Watashi, Miochijou wa Heikinchi de tte Itta yo ne! no site da Comic Earth Star em 11 de julho.
Fique ligado nas CrunchyNotícias e não perca nenhuma novidade!
Fonte: CRNews
© FUNA, Itsuki Akata / Earth Star Entertainment / Noukin Production Committee
---
Fábio[portuga] é redator de notícias para a Crunchyroll.pt e como um amante de isekais, não poderia deixar de se interessar por mais essa série, ele certamente vai conferir a sua estreia em outubro. Visite o seu perfil e siga-o no Twitter: @portugassis. Clique aqui para ler outros posts do autor.
.