The novel series celebrates its 25th anniversary this year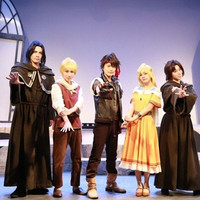 The highly-anticipated stage play adaptation of Yoshinobu Akita's fantasy light novel series Majutsushi Orphen/Sorcerous Stabber Orphen finally kicked off at the Shinjukumura LIVE theater in Tokyo on August 15. Its four-minute opening sequence to introduce its main cast, including 38-year-old Shinya Matsumoto as the protagonist Orphen, is now streamed on ILLUMINUS (one of the three companies in the play's production committee)'s official YouTube channel.
The long-running novel's first stage play adaptation is directed by Ichidai Matsuda (Magical Suite Prism Nana, Wake Up,Girls! stage play) on a script by Takehiro Yoshida (Infini-T Force, W'z stage play). It is scheduled to be performed at the 225-capacity theater seven times from until August 18. The tickets for the final day performance are almost sold out.
"Sorcerous Stabber Orphen" stage play opening sequnece:
Message from Shinya Matsumoto (Orphen):
"I am Shinya Matsumoto from Studio Life, playing Orphen. I feel so happy to join this Orphen series that have been loved by so many people and to play the character Orphen. I will put my soul into playing Orphen to make the fans of the original novel series truly enjoy. Please come to the theater, we will be waiting for you!"
Main cast:
Orphen: Shinya Matsumoto (38/Yuki Souma in Fruits Basket stage play)
Cleao Everlasting: Miho Amane (ex-AIKATSU☆STARS! member)
Majic Lin: Nagato Okui (18/Kachiro Kato in The Prince of Tennis Musical)
Volkan: Kuruto Nishio (28/actor unit STYLISH BOYS member)
Dortin: Yuuki Nakamura (29)
Azalie Cait Sith: Mio Hanana (ex-Takarazuka actress)
Childman Powderfield: Justin Tomimori (29/Shun Daimonji in Kamen Rider Fourze)
Key visual: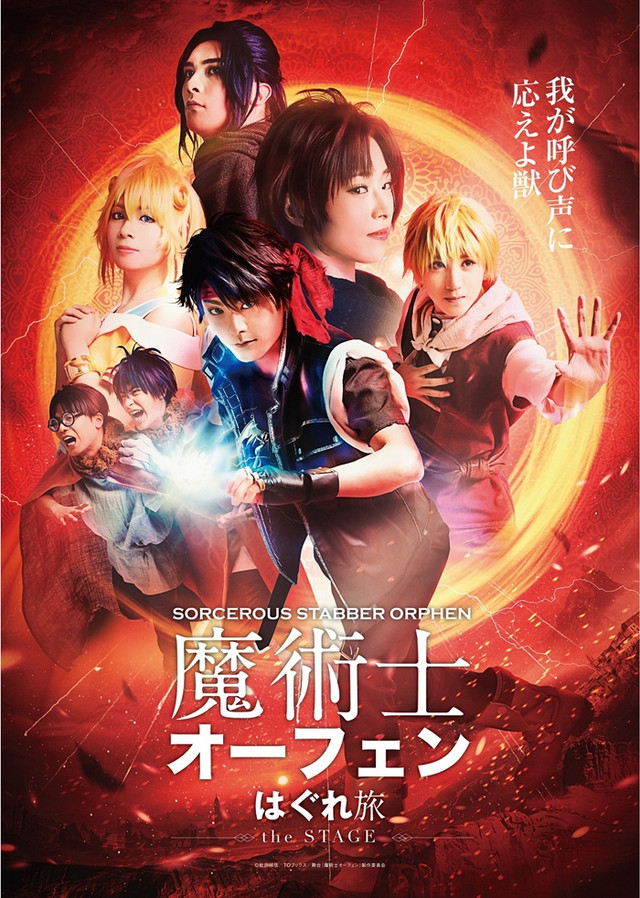 Orphen character visual: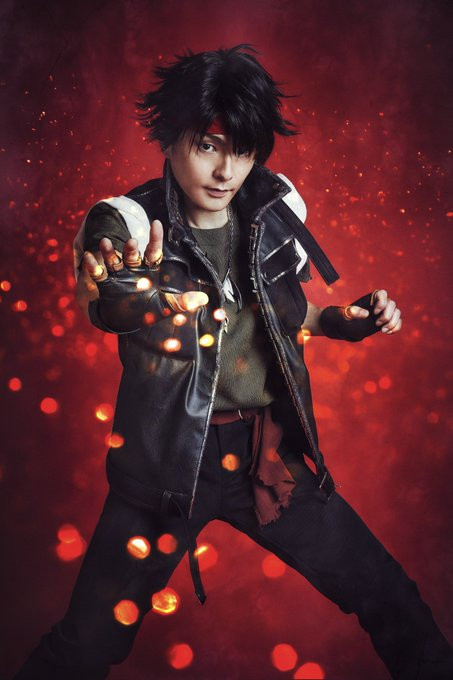 ---
Source: ILLUMINUS official YouTube channel
©Yoshinobu Akita/TO Books/Stage Play "Sorcerous Stabber Orphen" Production Committee