At A Confessional and The Run one-shot chapters latest to be adapted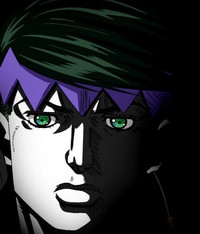 UPDATE: Fixed a date mix-up!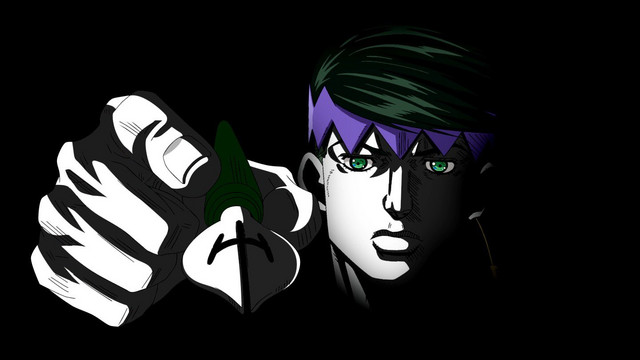 For super fans of Jojo's Bizarre Adventure, the Thus Spoke Kishibe Rohan one-shot chapters are catnip in between major arcs of the manga, and with the series concluding its latest major arc a few weeks ago, it was only a matter of time before more Rohan OVA episodes were announced.
【「ジョジョの奇妙な冒険」アニメーションシリーズ最新企画「岸辺露伴は動かない」新作OVA『懺悔室』『ザ・ラン』制作決定!!】
また新作OVAと共に東京、名古屋、大阪、広島、仙台、大宮の地を巡る全国六都市上映ツアー"奇譚見聞録"の開催が決定!!全公演に岸辺露伴役の櫻井孝宏登壇!!#jojo_anime pic.twitter.com/mREzWNqJZn

— TVアニメ『ジョジョの奇妙な冒険』公式 (@anime_jojo) August 18, 2019
The latest Rohan chapters to get animated will be Episode 16: At a Confessional and Episode 10: The Run. The OVA episodes will be screened across Tokyo, Nagoya, Osaka, Hiroshima, Sendai and Omiya, with Rohan voice actor Takahiro Sakurai attending the screenings and appearing on stage, with the screenings starting on December 8th. Advance tickets for the limited theatrical run will go on sale starting on October 2nd.