Makoto Shinkai's latest work has become the most successful Japanese film of this year so far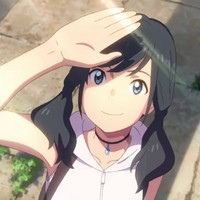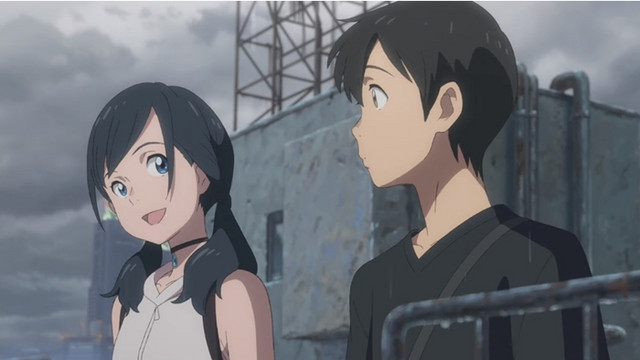 As a result of a fierce competition, ONE PIECE STAMPEDE's box office triumph lasted only for one week. After making the impressive No.1 debut last weekend, the 14th One Piece feature film dropped to the third spot with 450 million yen, which was 44% down from its first Saturday and Sunday gross of 806 million yen. The franchise's most successful film ONE PIECE FILM Z topped the weekend ranking for three consecutive weeks from December 17, 2012, to January 6, 2013.
STAMPEDE's domestic cume has reached 3.28 billion yen with the 2.5 million tickets sales. It has become the fourth top-grossing film in the One Piece anime franchise, surpassing its second film One Piece: Clockwork Island Adventure that earned 300 million yen in March 2001.
Instead, Makoto Shinkai's Tenki no Ko/Weathering With You ranked second in its fifth weekend, one position up from last weekend's third. Its latest weekend gross was 533 million yen on 384,000 admissions, which was only 17% down from its fourth weekend.
The 114-minute film has made 9.6 billion yen in Japan so far, already surpassing Detective Conan: The Fist of Blue Sapphire's box office record of 9.12 billion yen to become the top-grossing Japanese film (including live-actions) of this year, and breaking The Secret World of Arrietty's box office record of 9.26 billion yen to become the seventh highest-grossing Japanese animation film in Japanese cinema history.
---
Weekend box office in Japan (August 17-18, 2019)
(ticket sales basis)
1 (2). "The Lion King" - 3.35 billion yen
2 (3). "Weathering With You" - 9.64 billion yen
3 (1). "ONE PIECE STAMPEDE" - 3.28 billion yen
4 (4). "Toy Story 4" - 8.79 billion yen
5 (2). "Hobbs & Shaw" - 2.39 billion yen
6 (6). "The Secret Life of Pets 2" - 1.66 billion yen
7 (8). "The Great War of Archimedes" - 1.58 billion yen
8 (9). "Mewtwo Strikes Back: Evolution" 2.61 billion yen
9 (7). "Dragon Quest: Your Story" - 1.18 billion yen
10 (new). "Dance with Me" - 100 million yen
"Weathering With You" special PV:
---
(C)2019 "Tenki no Ko" Production Committee