Matrix 4 planned to begin production in 2020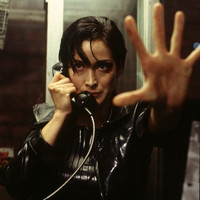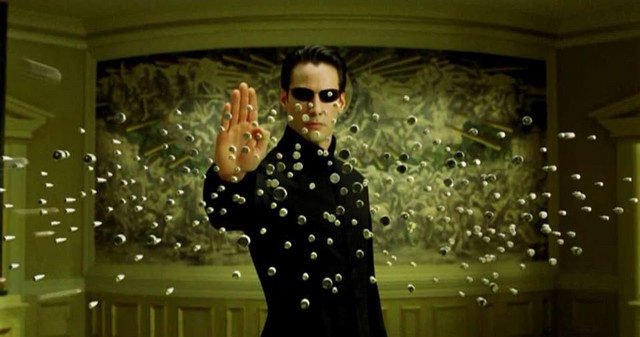 Massive news today as Warner Bros. Picture Group chairman Toby Emmerich has officially confirmed years of rumors and speculation by announcing that a 4th entry in The Matrix film franchise is officially planned, with the goal to enter production sometime in 2020. In addition, Keanu Reeves and Carrie-Anne Moss are slated to return along with director Lana Wachowski.
Wachowski is set to direct the film along with producing and scriptwriting in cooperation with Aleksandar Hemon and David Mitchell, with production house Grant Hill also being involved in the film's production.
The Matrix celebrates its 20th anniversary this year and the film became a surprise hit for Warner Bros. shortly after its release in April 1999, thanks in no small part to its visual and special effects which have shaped filmmaking and pop culture since. The popularity of the first film led to additional sequels in Reloaded and Revolutions, while the franchise was further expanded with video games, an MMO, and in a nod to its anime influences, a spinoff animated anthology which featured the involvement of luminaries in Japanese animation in The Animatrix anthology.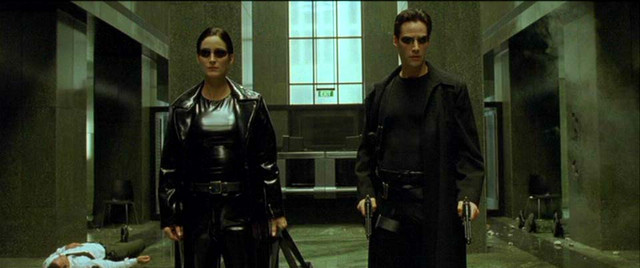 Aside from The Animatrix, the feature film franchise features obvious nods to cyberpunk anime of the late 80s and 90s such as Ghost in the Shell and the fight scenes even echo Dragon Ball Z with the climactic fights in Reloaded and Revolutions being the most obvious examples. The Matrix was even responsible for setting trends in fashion, by making trench coats and leather fashionable outside of industrial and goth club wear for a time in the mainstream. With today's announcement, fans of the franchise have cause for celebration, with more information on the plot and any additional cast members coming in the future.
via Variety