The 113-minute sequel film earned 1.1 billion yen from its domestic run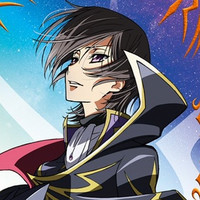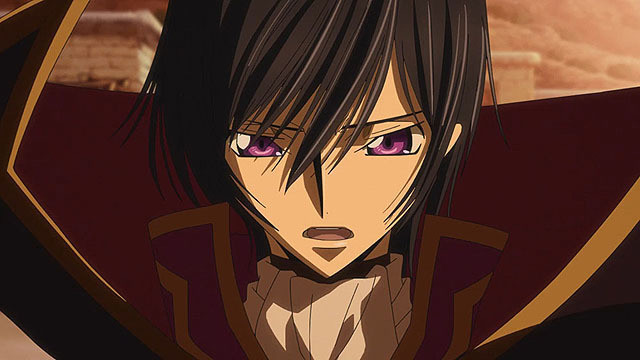 The official website for Code Geass: Lelouch of the Re;surrection, the latest all-new sequel film in the Code Geass anime franchise, announced today that its DVD/Blu-ray is set to be released in Japan on December 5, 2019. December 5 is the birthday of the protagonist Lelouch Lamperouge in the story.
The Goro Taniguchi-directed 112-minute film, a sequel to the three-part compilation films (not to the 50-episode TV series), was released in 120 theaters in Japan on February 9, 2019. It ranked fifth with 280 million yen in its first weekend box office, and took No.1 in Pia's first day satisfaction ranking. It earned 1.1 billion yen from its total domestic run, and has become the 12th top-grossing Japanese animation film of this year so far.
In addition to the main disc including the film, PVs and CMs, a bonus disc for both the DVD and Blu-ray's special edition also comes with:
Visual commentary (Jun Fukuyama, Takahiro Sakurai, Goro Taniguchi)
Footage from the stage greetings at Shinjuku Wald 9 theater on February 9 and April 13, 2019.
Picture drama "Re;f 103.00 Shinkai no Kakera"
Special booklet (52 pages)
Postcards (8)
CLAMP original illustration collection (12 pages)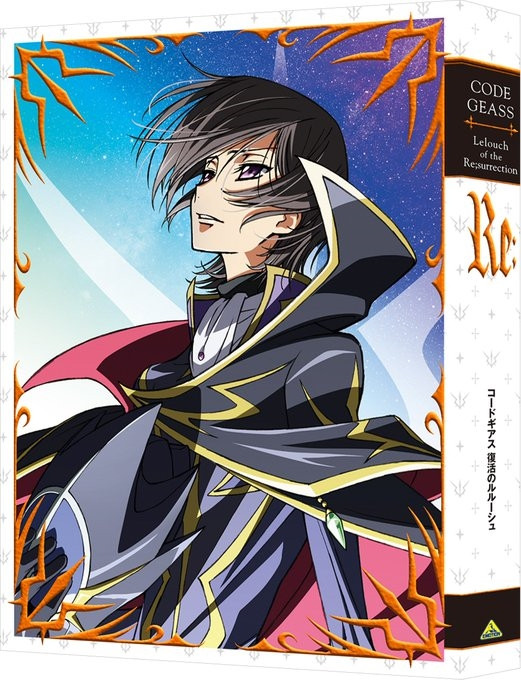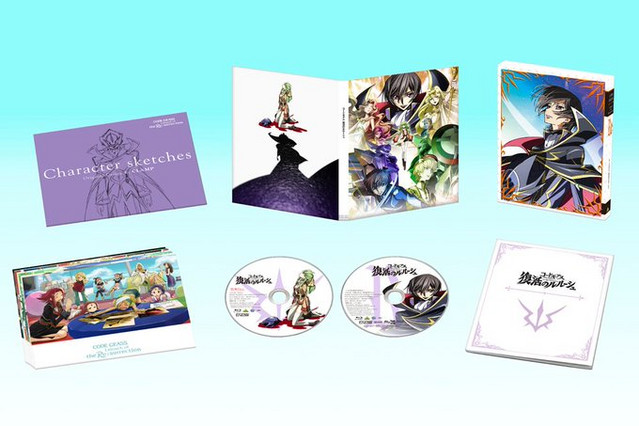 「コードギアス 復活のルルーシュ」Blu-ray&DVDが、12/5(木)発売決定!特装限定版の特典Discにはビジュアルコメンタリー、新作ピクチャードラマ「Re;f 103.00 深海のカケラ」など収録。CLAMP原案イラスト集など豪華特典満載!さらに法人限定版・購入特典も一挙公開!#geassphttps://t.co/1hKgzEChUc pic.twitter.com/LZbhNEo0Ov

— コードギアスプロジェクト (@GEASSPROJECT) August 23, 2019
"Code Geass: Lelouch of the Re;surrection" PV
---
Source: "Code Geass: Lelouch of the Re;surrection" official website / Twitter
©SUNRISE/PROJECT L-GEASS Character Design ©2006-2018 CLAMP・ST