Megumi Ishitani (Dragon Ball Super episode director) is attached to direct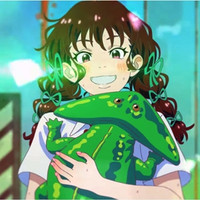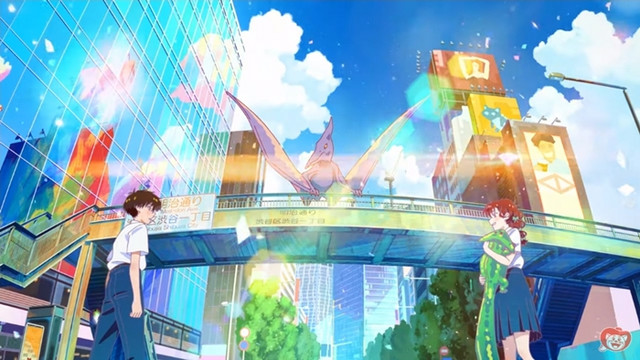 Following the 18-second teaser introduced one month ago, Toei Animation's official YouTube channel has posted a 60-second short movie for its original project Jurassic! to introduce more characters and creatures, including its two main characters with their voices: Sunao by Hiiro Ishibashi (Umi in The Children of The Sea) and Ichigo by Haruka Shiraishi (Fumino Furuhashi in We Never Learn: BOKUBEN).
Jurassic! tells a real fantasy story featuring various types of ancient creatures that suddenly appear in the modern world, from dinosaurs to ammonite. It is created by Toei Animation's young staff, such as director Megumi Ishitani (Dragon Ball Super episode director) and animation director Takumi Yamamoto (Dragon Ball Super Broly key animation animator).
As reported, the project is inspired by the two "Real Size Ancient Creature Picture Book" by Ken Tsuchiya, which have printed more than 60,000 copies in Japan, and Toei Animation creates a new worldview and story based on them. The author supports the project as adviser.
"Jurassic!" short movie:
【㊗️ジュラしっく!フルバージョン映像公開!】
私たちの日常に突如 #古生物 が現れた…!?????
オリジナルアニメーションの告知映像がついに公開されました!新たな"コセイ"の世界観、ぜひご覧下さい!#ジュラしっく! https://t.co/CENOoeWq35

— ジュラしっく!@8/24ショートムービー公開 (@jurassic_anime) August 24, 2019
Teaser:
---
Source: Toei Animation official YouTube channel
©Toei Animation