O filme se tornou a décima maior bilheteria japonesa de todos os tempos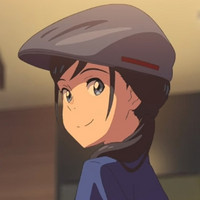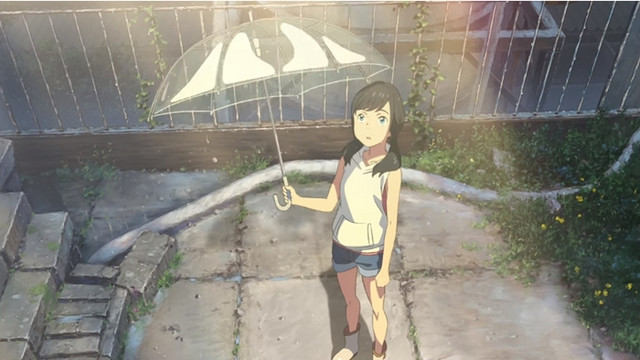 A Toho anunciou recentemente que o filme Tenki no Ko/Weathering With You, de Makoto Shinkai, faturou 10 bilhões de ienes com um público de 7 milhões de espectadores no Japão, 34 dias após o lançamento (19 de julho). Tal quantia foi superada seis dias depois do seu filme de 2016, Kimi no Na wa./Your Name. Esta é a primeira vez em três anos que um filme supera tal marco, desde o seu último filme, Kimi no Na wa.
Há apenas dois diretores japoneses de animação cujos filmes ultrapassaram o marco dos 10 bilhões de ienes na história do cinema japonês: Hayao Miyazaki tem cinco (Spirited Away, Howl's Moving Castle, Princess Mononoke, Ponyo, The Wind Rises), e Shinkai agora tem dois.
O filme de 114 minutos já se tornou o filme japonês mais bem sucedido deste ano (incluindo live actions), ultrapassando até mesmo Detective Conan: The Fist of Blue Sapphire, que havia faturado 9.1 bilhões de ienes e estava na décima colocação de bilheteria no Japão.
O Twitter oficial do filme comemorou o marco:
#新海誠 監督、#醍醐虎汰朗さん #森七菜 さんより
お祝いのメッセージを頂きました????㊗️ pic.twitter.com/jekVJns7M7

— 映画『天気の子』 (@tenkinoko_movie) August 22, 2019
Prévia de Weathering With You:
---
Fonte: Cinema Today e CRNews
(C)2019 "Tenki no Ko" Production Committee