Recordemos que la serie se estrenará el 6 de octubre.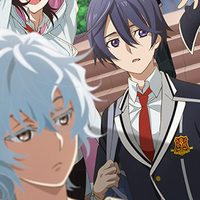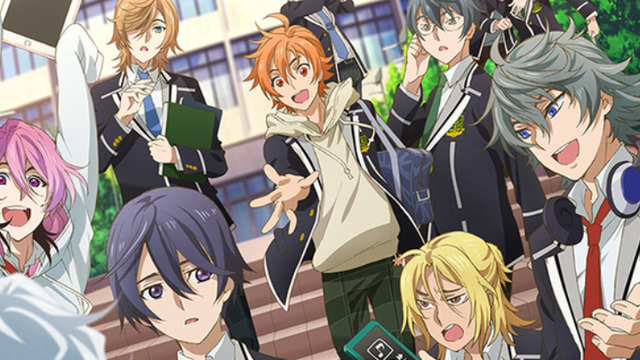 La serie animada para televisión ACTORS: Songs Connection, inspirada por el proyecto musical ACTORS de EXIT TUNES, ha mostrado una nueva imagen promocional.
Recordemos que el anime se estrenará el 6 de octubre a las 23:30 en Tokyo MX y otras cadenas.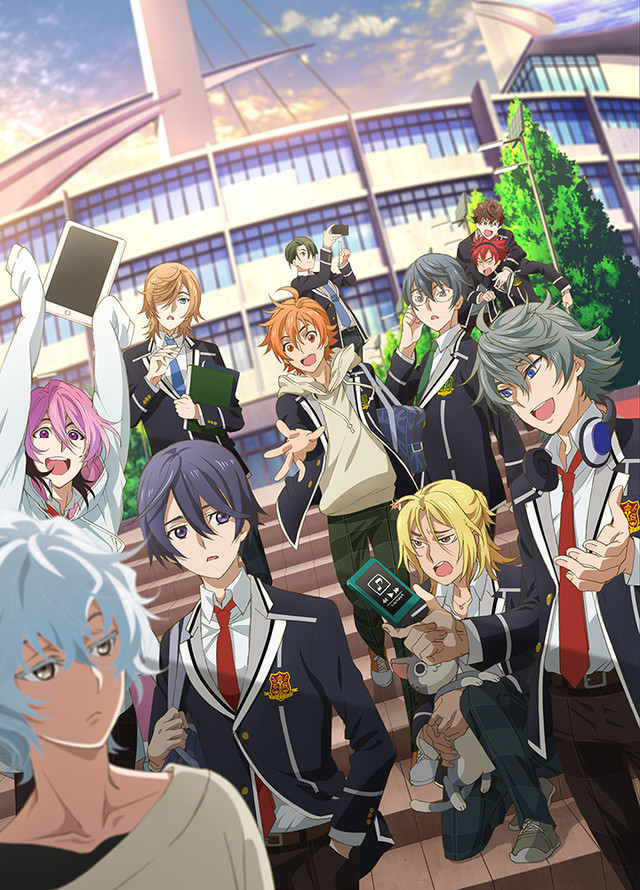 Osamu Yaasaki (Hakuouki, Hakkenden: Eight Dogs of the East) dirigirá el anime contando con Asako Nishida (Love Live! School idol project) como responsable de adaptar los diseños de personajes originales de Meka. Yukio Nagasaki (Love Live! Sunshine!!, Love Live! School idol project) será el director de sonido. Drive se encargará de animar la serie y EXIT TUNES de producir la música. Hideakira Kimura, Tomotaka Osumi y Hiroaki Tsutsumi compondrán la música.
Su opening será el tema "Titania", de la banda Sakutasuke del anime, mientras que los diferentes miembros del reparto de la serie interpretarán varias versiones del ending, "Inazuma Shock".
El reparto del anime será el siguiente, siendo los tres últimos personajes originales creados para el anime:
Sōichiro Hoshi como Hinata Mitsutsuka
Yuuki Ono como Mike Enjōji
Kenji Nojima como Mitsuki Akika
Ryotaro Okiayu como SatsumaKadonoōji
Tomohiro Tsuboi como Ryō Saotome
Noriaki Sugiyama como Keishi Harumoto
Takuya Eguchi como Kai Akizuki
Subaru Kimura como Chiguma Marume
Ryo Horikawa como Kagetora Nagano
Sho Hayami como Tsukasa Odawara
Ryota Takeuchi sa Washiho Usuki
Wataru Urata como Sōsuke Kagura
Yūya Hozumi como Uta Outa
Gakuto Kajiwara como Saku Otonomiya
El proyecto se estrenaba en marzo de 2014 y cuenta con voces masculinas cubriendo famosas canciones de Vocaloid, contando hasta la fecha con varios CD musicales, dramas, novelas y libros de fotografías. También se celebran eventos de la franquicia y se vende merchandising.
La historia está protagonizada por las vidas diarias de los estudiantes y profesores de la Academia Privada Amaka, una escuela creada por Slive Central.
Fuente: ANN