She will continue to perform as a member of the Akihabara-born idol group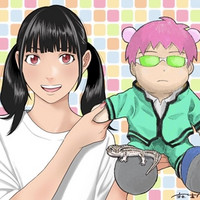 Mirin Furukawa, a member of six-member Japanese idol group Dempagumi.inc, announced her marriage to The Disastrous Life of Saiki K. manga author Shuichi Aso at the encore stage of the group's concert "UHHA! YAAA!! TOUR!!! 2019 SPECIAL" held at Zepp DiverCity TOKYO on Wednesday. The news was also reported on the group's official website, as well as on Aso and Furukawa's official Twitter. In her Twitter post, she denies her retirement and confirms to perform as a member of the group.
Furukawa is a founding member of Dempagumi.inc that started their activities in June 2009. The Akihabara-born group previously performed several theme songs for the TV anime adaptations of The Disastrous Life of Saiki K. manga, while Aso drew the CD jacket illustration for their 16th single "Oyasumi Polaris Sayonara Parallel World / Girametasu Dempa Stars" released in April 2018.
Furukawa's Twitter message:
"I am reporting that I, Mirin Furukawa is going to get married to manga artist Shuichi Aso-san. I can't call ourselves experienced enough, but we will try to support each other and live a life on our own. I will keep working hard as a member of Dempagumi.Inc, so your continued support is greatly appreciated."
いつも応援してくださってる皆様へ pic.twitter.com/cQ0xJxlgzK

— 古川未鈴 (@FurukawaMirin) September 18, 2019
Aso's Twitter message:
"I am going to get married to Dempagumi.inc's Mirin Furukawa-san. I will keep doing my best to draw fun manga even harder in future, so I appreciate your continued support."
この度、でんぱ組.incの古川未鈴さんと結婚する事になりました。
今後はより一層楽しい漫画が描けるように頑張っていきますのでこれからもよろしくお願いします( ´ ▽ ` ) pic.twitter.com/gFlLZSsnhV

— 麻生周一 (@shu1aso) September 18, 2019
"Oyasumi Polaris Sayonara Parallel World / Girametasu Dempa Stars" CD jacket illustration by Aso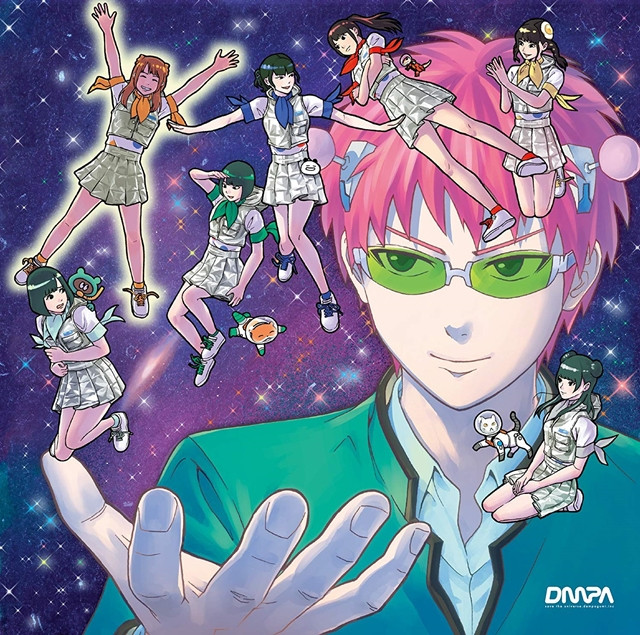 ---
Source: Mirin Furukawa, Shuichi Aso official Twitter