Merchandise rights acquired for Gundam, Gundam Wing, Gundam Seed, Gundam 00, and Iron-Blooded Orphans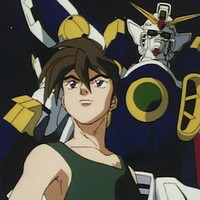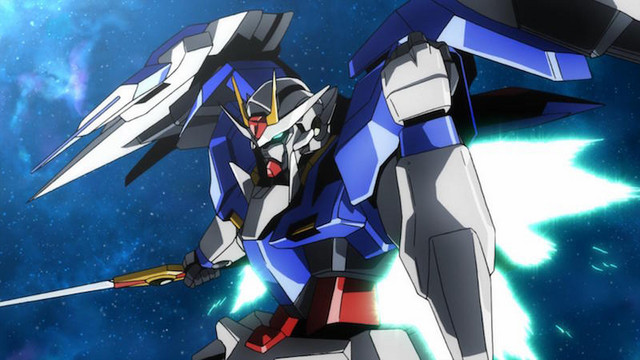 This year marks the 40th anniversary of the Mobile Suit Gundam franchise, and Crunchyroll is getting in on the celebration. The party rolls on as Crunchyroll announces an expansive partnership with SUNRISE INC. and SOTSU CO. LTD to manage the merchandise rights for five of the Gundam franchise's biggest titles across North and South America, the United Kingdom, Europe, Australia, and New Zealand.
The series included in the partnership are the original Mobile Suit Gundam, Mobile Suit Gundam Wing, Mobile Suit Gundam Seed, Mobile Suit Gundam 00, and Mobile Suit Gundam: Iron-Blooded Orphans. Some of the merchandise fans can look forward to will arrive in the form of everything from apparel and bags to accessories, home decor, furnishings, lifestyle items, food, and more.
SUNRISE and creator Yoshiyuki Tomino first launched the franchise with the Mobile Suit Gundam anime in 1979, and it has since gone on to become a worldwide phenomenon. Today Gundam has grossed over $20 billion in total retail sales—with plastic model kits (AKA Gunpla) making up 90% of the Japanese character plastic model market—turning this mecha classic into a Top 15 media franchise.
Stay tuned for more details on merchandise as it's announced!