The special item will be shipped about two months after the order is accepted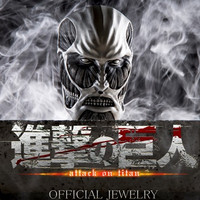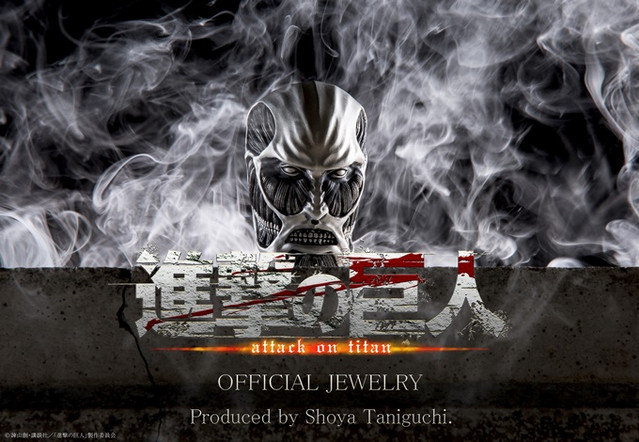 As the fourth collaboration item between jewelry designer Shoya Taniguchi and the Attack on Titan anime franchise, the former's official website started accepting orders for a 20-limited production silver ring inspired by The Colossal Titan at 250,000 yen (before tax/about 2,315 US dollars) today.
Taniguchi made his debut as a designer in 2013. His first collaboration work was the jewelry collation inspired by the Tokyo Ghoul anime franchise in 2015, then he has worked on more than ten collaboration projects, including the ones with Sword Art Online, The Seven Deadly Sins, Kabaneri of the Iron Fortress, and Durarara!! His previous Attack on Titan items include Levi's tea cup pendant (April 2018), Eren's key ring (July 2018), and Erwin's jewelry collection (May 2019).
The Colossal Titan silver ring will start shipping about two months after the order is accepted.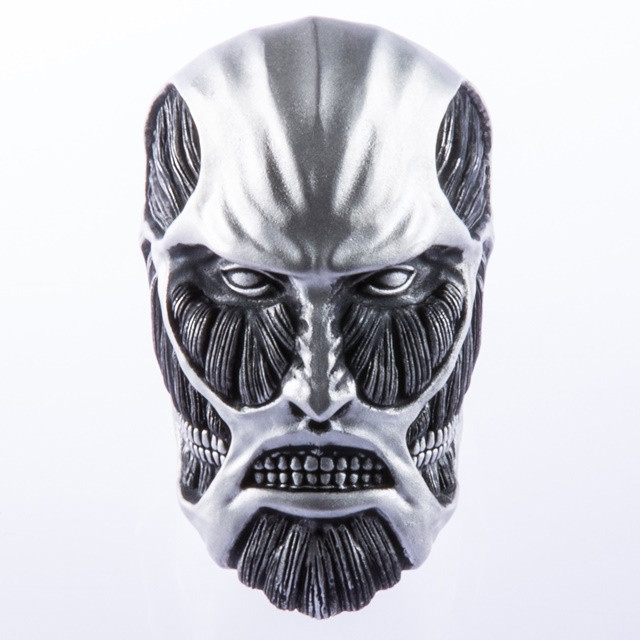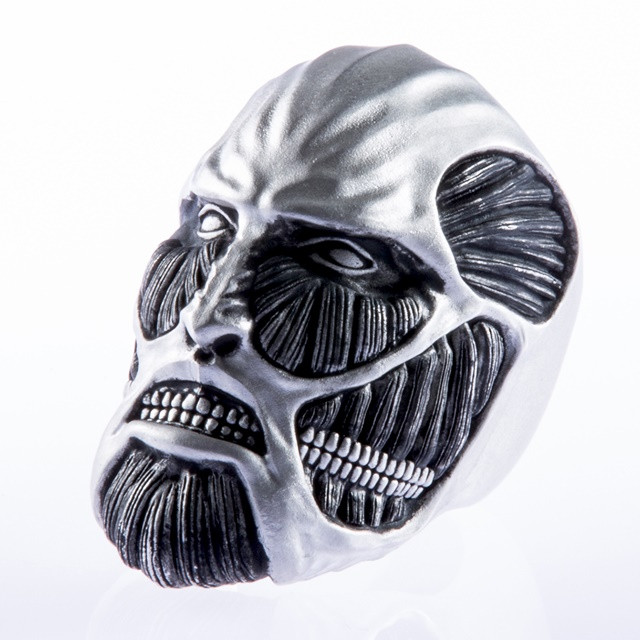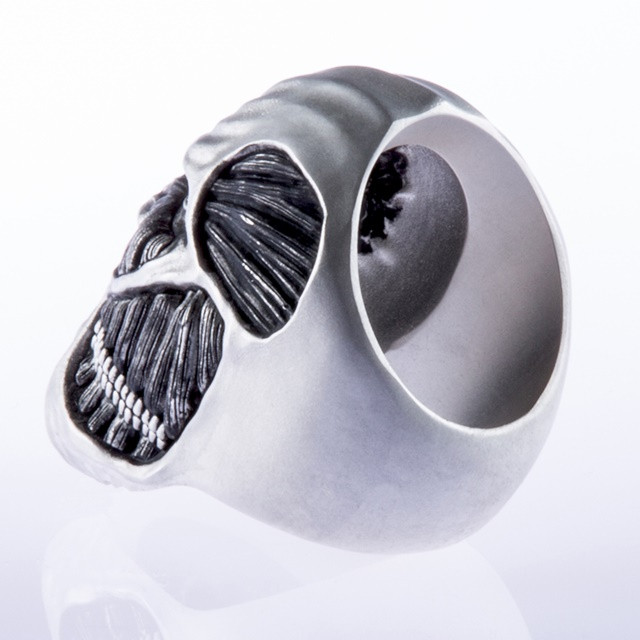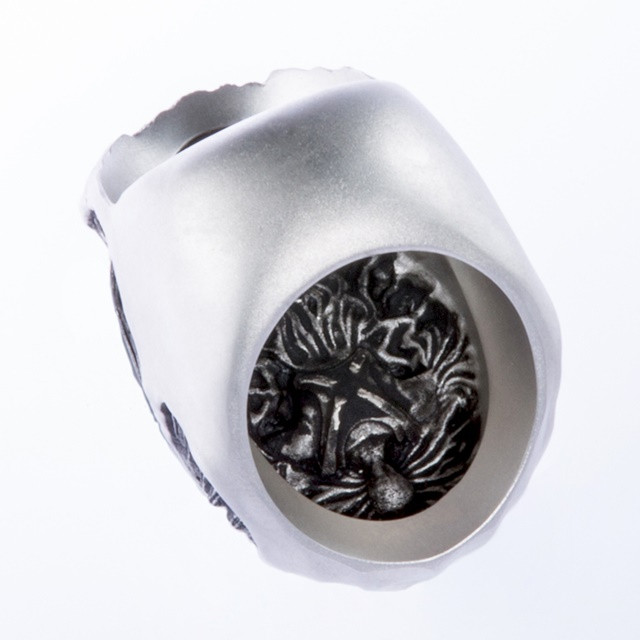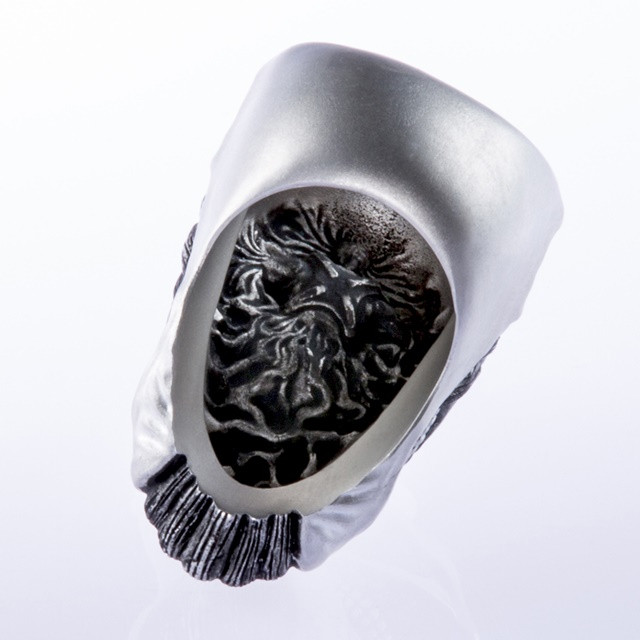 【NEWS】
アニメ「進撃の巨人」公式ジュエリー
第4弾をプロデュースさせて頂きました。

超大型巨人をモチーフにした指輪が遂に登場です!

デザイナーの拘りと一流の職人達の技術。
心臓を捧げ、制作した指輪をとくとご覧あれ★

■特設サイトhttps://t.co/XrlB1so71W#進撃ジュエリー #shingeki pic.twitter.com/WMsVd5wC3s

— Shoya Taniguchi. (@ShoyaTaniguchi) October 10, 2019
---
Source: WINRY press release
(C) Hajime Isayama, KODANSHA/"Attack on Titan" Production Committee