The voice of Hestia (Is It Wrong to Try to Pick Up Girls in a Dungeon?), Rem (Re:Zero)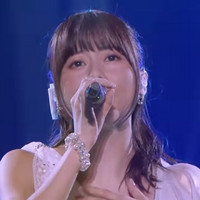 In addition to the five-minute digest introduced two weeks ago, the official YouTube channel for 23-year-old popular anime voice actress Inori Minase has added two more clips from her third live Blu-ray "Inori Minase LIVE TOUR Catch the Rainbow!" - her fifth single song "Ready Steady Go!" and sixth single song "TRUST IN ETERNITY."
The former was released on November 29, 2017, then ranked ninth in the Oricon weekly single ranking. The latter was released on October 17, 2018, then ranked tenth.
The concert was filmed at Nippon Budokan on June 29, 2019, as the last day performance of her 2019 tour of the same name. The Blu-ray also including behind-the-scenes footage from the tour and short movies screened in the concert is set to be released on October 23, 2019.
"Ready Steady Go!":
"TRUST IN ETERNITY"
Digest:
15-second CM:
Blu-ray jacket: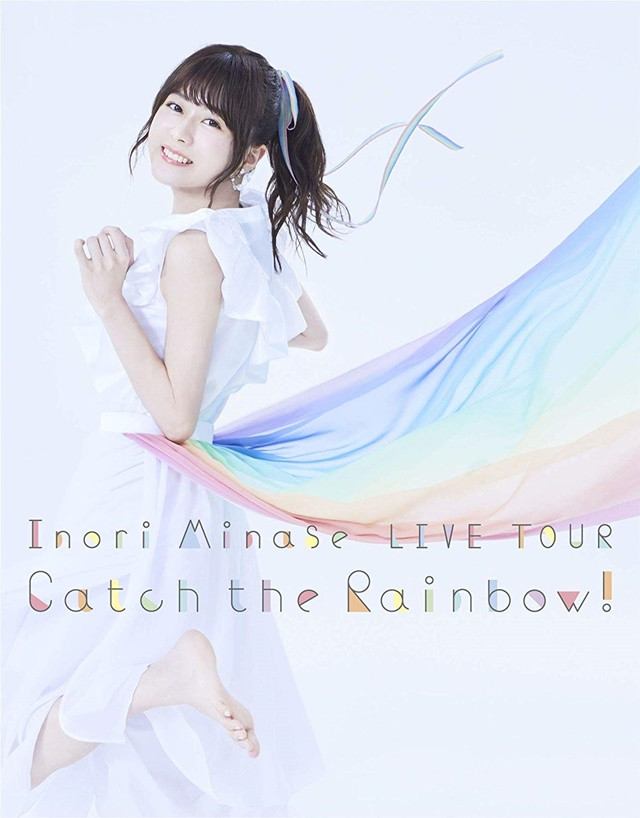 ---
Source: Iniori Minase official website
© Sony Music Artists Inc. & King Record.Co.,Ltd. All Rights Reserved.