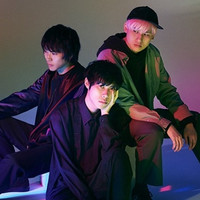 Dopo la sigla finale "Yume no Youna" (Like a Dream) di Yusuke Saeki sul canale YouTube della Toho Animation, la band composta da tre elementi chiamata PELICAN FANCLUB, nel suo canale YouTube, ha pubblicato un video musicale per il loro brano chiamato "Sangenshoku" (Three Primary Colors) che è la sigla d'apertura dell'attuale cour di Dr.STONE.
I PELICAN FANCLUB sono composti da Anri Endoh (voce e chitarra), Ryoutatsu Kamiyama (basso) e Hirofumi Shimizu (batteria). Il gruppo è stato fondato nel marzo del 2012 e, dopo vari album indipendenti e singoli, hanno fatto il loro debutto in grande con la Ki/oon, etichetta della Sony, con un mini album di otto tracce "Boys just want to be culture", nel novembre del 2018. "Sangenshoku" sarà il loro primo singolo nato da una grande produzione, il 27 novembre del 2019.
Video musicale di "Sangenshoku":
Sigla d'apertura senza titoli in sovrimpressione:
Copertina standard del CD: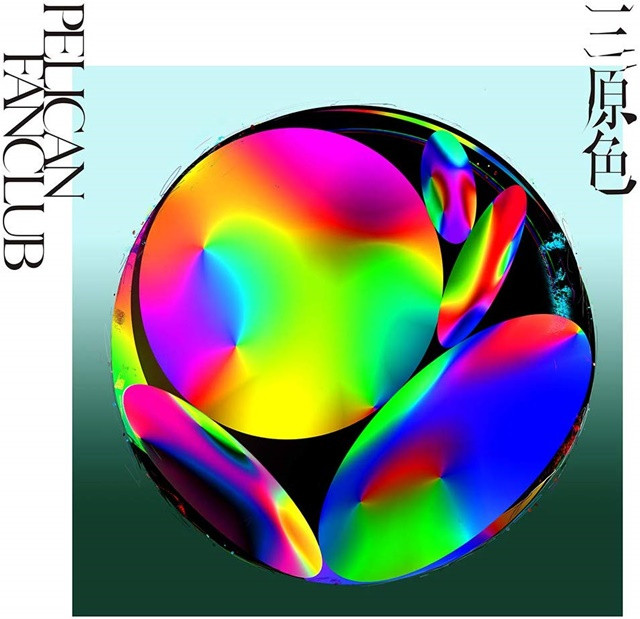 Foto del gruppo: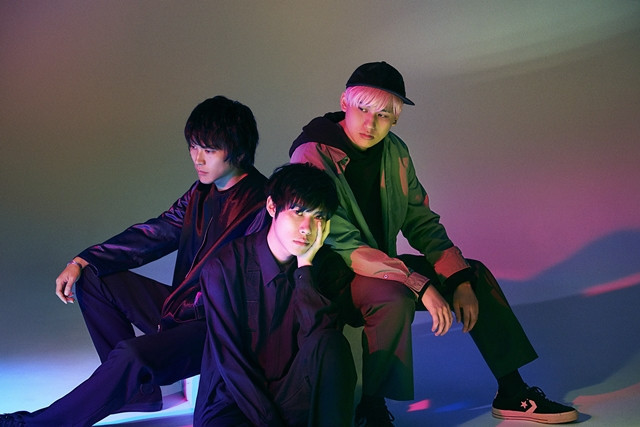 ---
L'anime televisivo Dr.STONE è in simulcast su Crunchyroll, disponibile per tutti i suoi membri nel mondo tranne in Asia.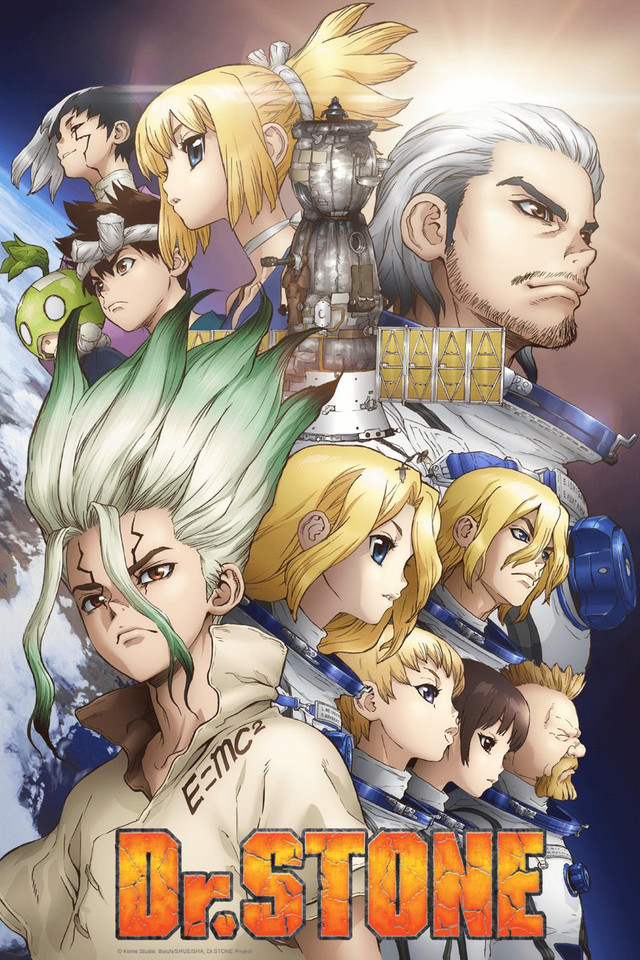 ---
Fonte: PELICAN FANCLUB official YouTube channel
© 2018 SPEEDSTAR MUSIC All rights reserved.
© Riichiro Inagaki, Boichi, SHUEIHSA, DR.STONE Project