Debía estrenarse el próximo verano de 2020.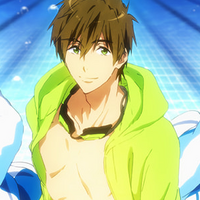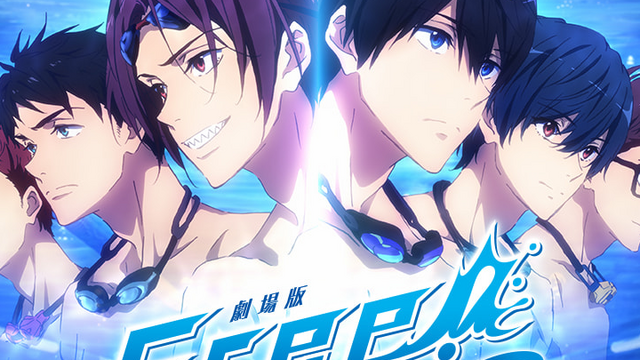 La web oficial de la franquicia animada Free! de Kyoto Animation ha revelado que la próxima película que tenía previsto estrenarse en verano de 2020 se ha retrasado debido a "varias circunstancias". El anuncio asegura que todo el equipo está trabajando duramente para crear un filme que cumpla con las expectativas de los fans y que se anunciará la nueva fecha una vez esté decidida.
La más reciente entrega de la franquicia fue Free! ~Road to the World~ Yume, estrenada el pasado 5 de julio y que llegaba a los cines japoneses como una "reconstrucción" de la serie de televisión Free! Dive to the Future para hacer de "puente" a la historia del nuevo filme.
Fuente: ANN