Membros buscam um novo cenário na carreira.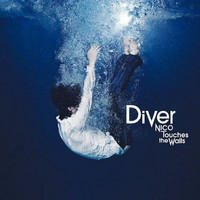 Foi divulgado no site oficial da NICO Touches the Walls que a banda vai se separar. Em uma mensagem conjunta, foi comentado que "os últimos quinze anos e os trabalhos que fizemos são um tesouro insubstituível para nós". No motivo para a separação, foi comentado que existe "um sentimento de querer ver um novo cenário".
A banda foi formada em 2004 pelos membros Tatsuya Mitsumura, Daisuke Furumura e Shingo Sakakura. Mais tarde, o baterista Shoutarou Tsushima também se juntou, formando o grupo que teria sua grande estreia em 2007 com o mini álbum How Are You?.
NICO Touches the Walls tiveram uma grande presença nos animes com músicas para diversas séries populares como Naruto Shippuuden, Fullmetal Alchemist: Brotherhood, The Heroic Legend of Arslan e Haikyu!!.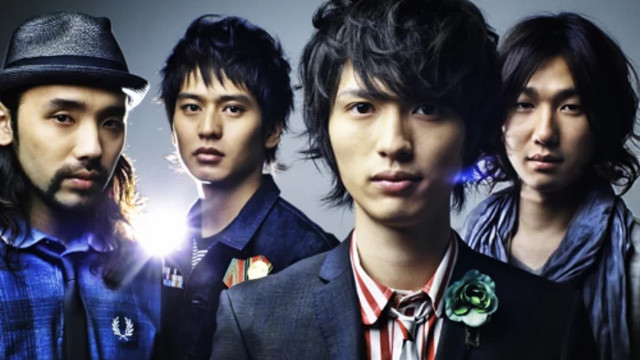 Fonte: Anime News Network
---

Talles Queiroz (TekeEfe) é redator de notícias da Crunchyroll.pt e estudante de Letras pelo IFSP. Sofrendo por personagens 2D desde sempre, escrevendo sobre esse sofrimento desde 2013. Para surtos mais pessoais, o Twitter é TekeEfe também.
.