La serie se estrenará en enero de 2020.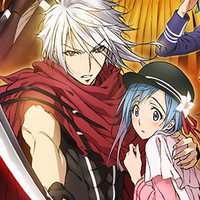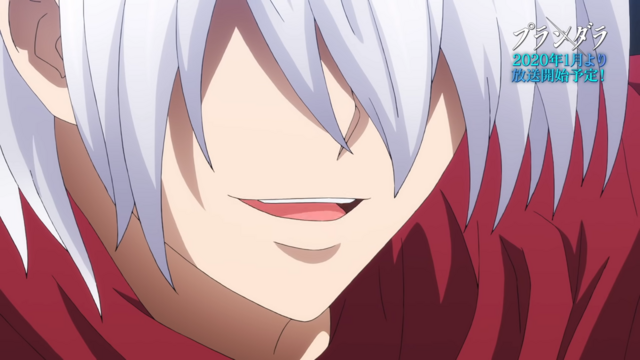 La web oficial de la adaptación animada del manga Plunderer de Suu Minazuki ha revelado un nueov video promocional centrado en Jail Murdoch y Ana, además de una nueva imagen promocional.
La serie se estrenará en enero de 2020.
El reparto anunciado es:
Yoshiki Nakajima como Licht Bach
Rina Honnizumi como Hina
Ari Ozawa como Lynn May
Aoi Ichikawa como Pele
Yuichiro Umehara como Jail Murdoch
Shizuka Itou como Nana
Hiroyuki Kanbe (Oreimo) dirigirá la serie bajo el estudio Geek Toys (RErideD) contando con Masashi Suzuki (Isuca, Lord of Vermillion) como supervisor de los guiones. Yuka Takashina (Dance with Devils), Yuki Fukuchi (director jefe de animación en Bakuon!!) y Hiroko Fukuda (director de animación en Qualidea Code), serán los diseñadores de personajes.
Otros miembros del equipo serán:
Dirección de efectos de acción: Satoshi Sakai, Masaharu Tomoda
Diseño: Yoshiaki Tsubata, Hiroshi Numata
Dirección de arte: Kenta Tsuboi (Kusanagi)
Diseño de color: Hitomi Ikeda
Dirección de fotografía: Keisuke Nozawa (Graphinica)
Diseño especial 2D: Noriko Masuko
Edición: Masato Yoshitake
Dirección de sonido: Yasunori Ebina
Efectos de sonido: Hiromune Kurahashi
Producción de sonido: HALF H·P STUDIO
Música: Junichi Matsumoto
Producción musical: Nippon Columbia
La historia de fantasía heroica y acción nos traslada al año 305 del calendario Alciano, donde nos encontramos con un mundo gobernado por los "Counts". Hina es una joven que recibe una petición de su moribunda madre: encontrar a cierta persona. El camino para encontrar a esa persona no será fácil, pero por suerte Hina conoce a Rihito, un espadachín que porta una máscara para ocultar su verdadera identidad y que juró proteger a las mujeres jóvenes del mundo y acabar con todo mal.
Minazuki lanzaba la serie en la Monthly Shonen Ace en diciembre de 2014, habiéndose lanzado su tomo 12 el 26 de marzo.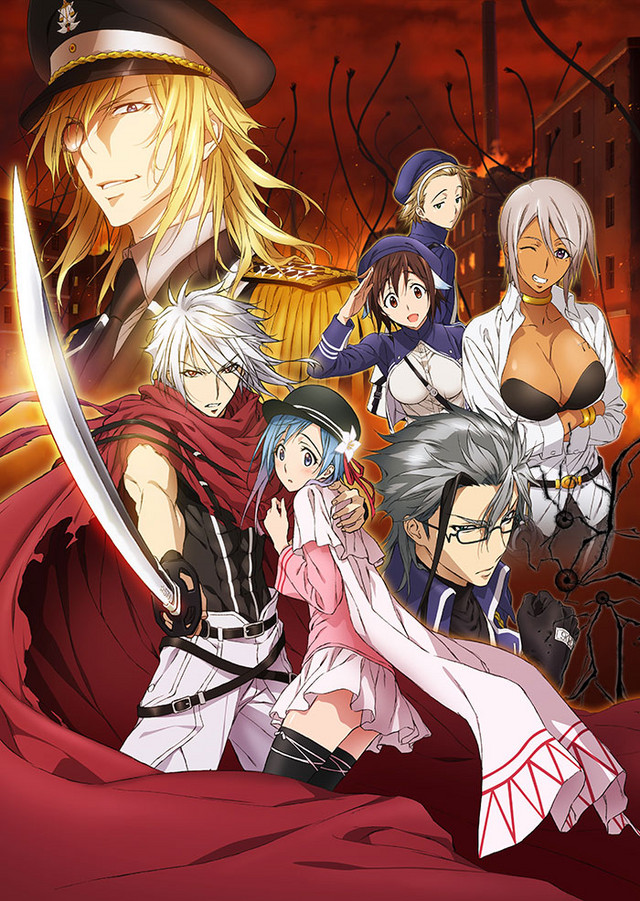 Fuente: ANN