Y revela más miembros de su reparto.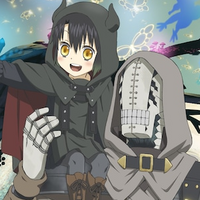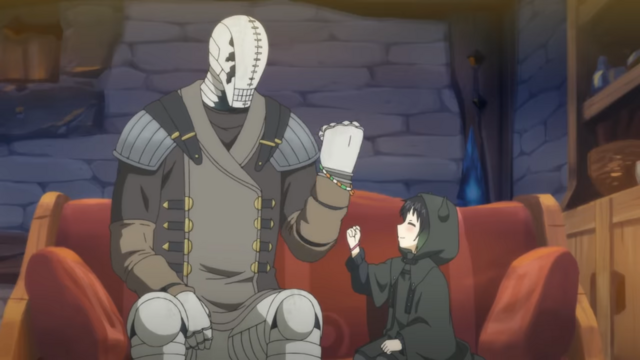 La adaptación televisiva animada del manga Somali and the Forest Spirit (Somali to Mori no Kamisama) de Yako Gureishi ha revelado una nueva imagen promocional y un video que nos presenta más voces de su reparto.
La serie se estrenará en enero de 2020 y recordemos que Crunchyroll participará en la producción, con lo que la serie llegará a nuestro catálogo de simulcasts de la temporada.
Las nuevas voces confirmadas son:
Rie Shibata como Rosa-obasan
Sho Hayami como Musurika
Tomokazu Seki como Kokilira
Ai Kayano como Hazel
Ayahi Takagaki como Praline
Se unen así al reparto ya anunciado:
Inori Minase como Somali
Daisuke Ono como Golem
Hiroki Nanami como Shizuno
Tatsuhisa Suzuki como Yabashira
Saori Hayami como Uzoi
Yuuki Ono como Haitora
Yu Kobayashi como Kikila
La serie contará con el director Kenji Yasuda (Macross Delta, Hakata Tonkotsu Ramens) y diseños de personajes de Ikuko Itou (Princess Tutu, The Disappearance of Nagato Yuki-chan), siendo Satelight quien produzca la animación.
El opening será el tema "Arigatō wa Kocchi no Kotoba", de Naotaro Moriyama. Inori Minase, voz de Somali en el anime, será quien ponga el ending.
El manga se desarrolla en un mundo gobernado por espíritus y monstruos en el cual los humanos son cazados hasta el punto de estar al borde de la extinción. En cierto bosque un golem, el guardián del bosque, conoce a una pequeña niña humana. Juntos darán inicio a un viaje en el que serán como padre e hija.
Gureishi lanzaba el manga en la Web Comic Zenon de Tokuma Shoten en abril de 2015.