Tickets go on sale for next year's event on Tuesday, November 26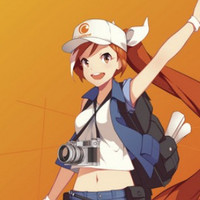 Reedpop—the world's leading producer of pop culture events and part of Reed Exhibitions—is officially teaming up with Crunchyroll to add Crunchyroll Expo to its portfolio of global fan conventions. The partnership will begin with Crunchyroll Expo 2020, which is set to be held over Labor Day Weekend, September 4-6, at the San Jose Convention Center.
Ticket sales for the next Crunchyroll Expo go live on Tuesday, November 26 at 9:00am Pacific Time on the official website. You can learn more about pricing in our previous CRX 2020 post.
Here's more from the press release:
"We are thrilled that the Reedpop team will work with Crunchyroll to deliver Crunchyroll Expo to anime fans, " said Lance Fensterman, President of Reedpop. "The Crunchyroll team has done an amazing job in making this show into what it's become in just a few years. We know that fans continue to clamor for additional experiences hitting the cross-section of anime, manga and cartoons. We couldn't be more excited to work with a brand as strong and dynamic as Crunchyroll is and we look forward to delivering an incredible experience for their fans."
"It's our priority that Crunchyroll Expo presents extraordinary anime experiences to fans," says Mary Franklin, Head of Events at Crunchyroll. "Reedpop not only has the production expertise to help us expand and improve the shows each year, they also care deeply about pop culture fans."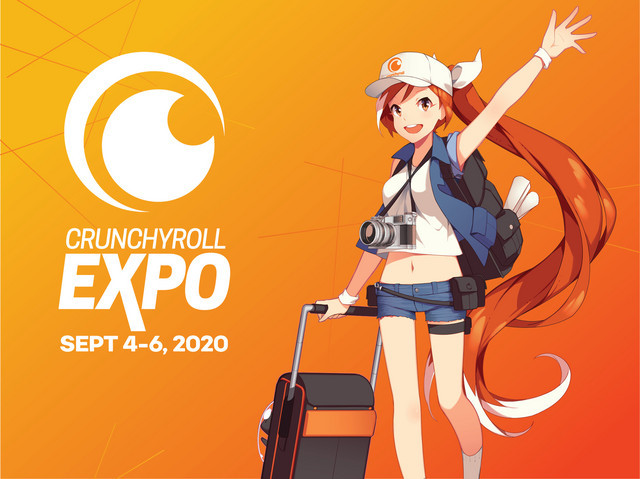 Stay tuned for more news on Crunchyroll Expo 2020 as it develops!