You can now purchase Early Bird tickets and reserve your hotel rooms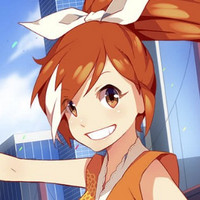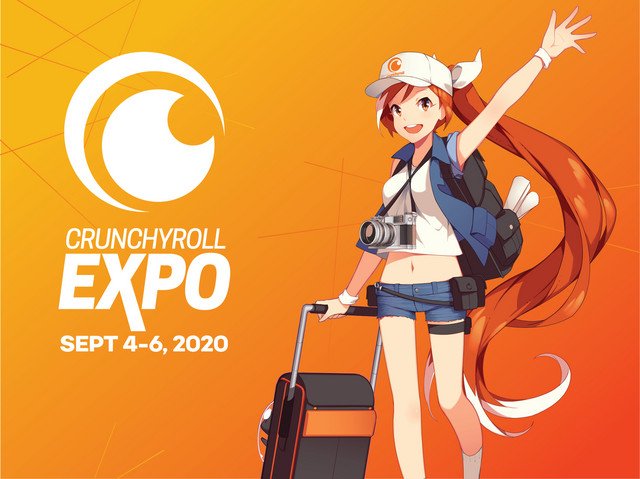 Crunchyroll Expo is returning September 4-6, 2020 to the San Jose Convention Center in San Jose, California. This is the foremost spot for anime world premieres, exclusive news, guest panels, and official limited edition merch. The best part of all is we've got you covered!

For a limited time only, Early Bird tickets will be on sale starting November 26, 2019 at 9 AM PT/ 12 PM ET! Early Bird tickets are the lowest price and the best time to secure your tickets! While you're at it, don't miss out on securing your hotel by reserving through our official Crunchyroll Expo hotel link!

Visit here to purchase your Early Bird tickets now! You can also reserve your hotel rooms here.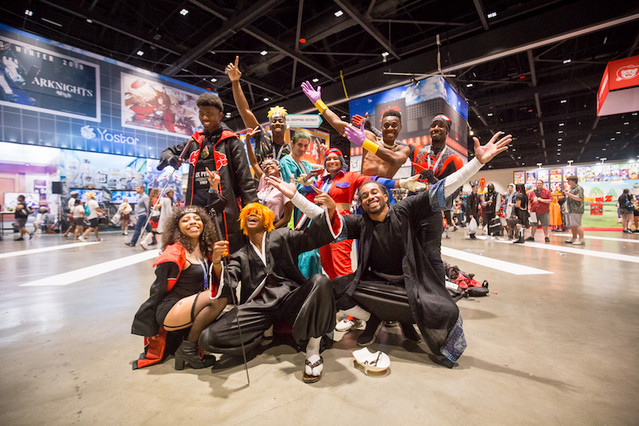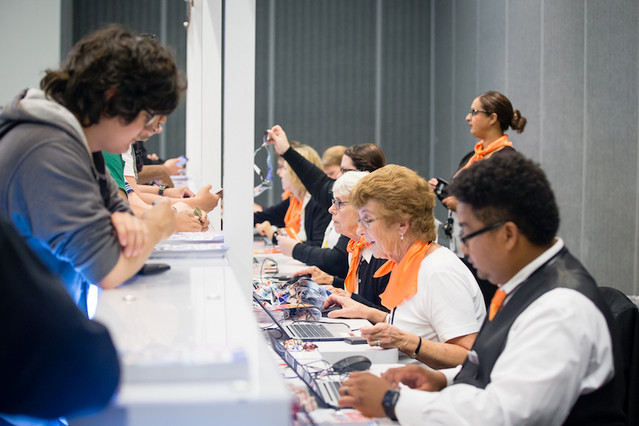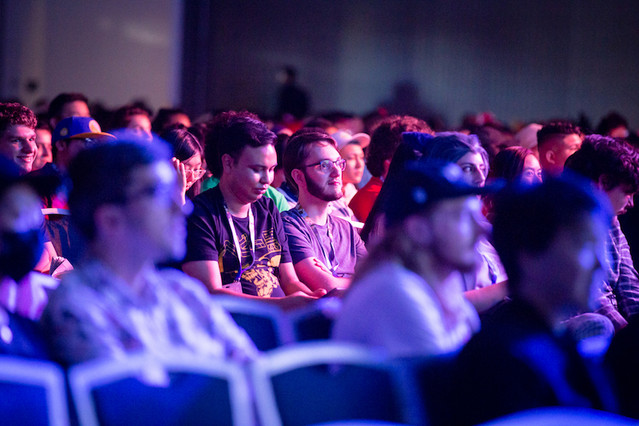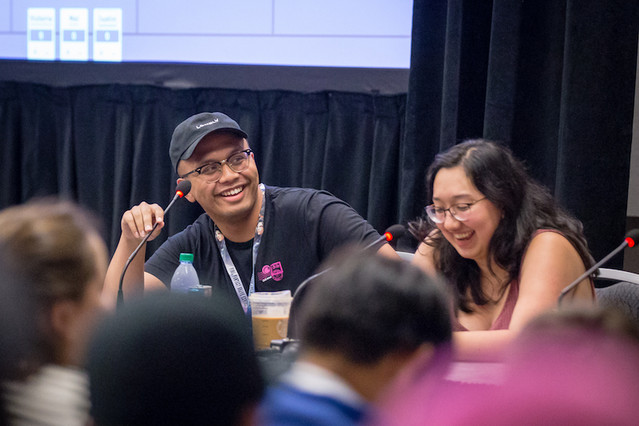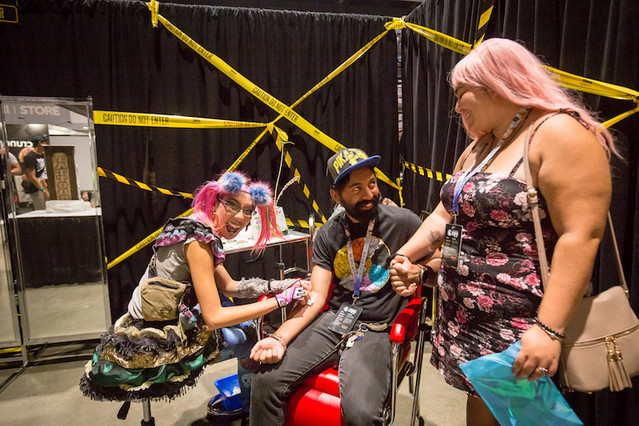 Early Bird Ticket: 11/26/2019 - 1/13/2020 @ 23:59 PST
Adult 3-day: $85.00

Friday: $55.00

Saturday: $60.00

Sunday: $55.00

Children 3-day: $15.00

Early Access (Friday Only): $10.00

Standard Ticket:1/14/2020 - 9/2/2020 @ 23:59 PST
Adult 3-day: $95.00

Friday: $75.00

Saturday: $80.00

Sunday: $75.00

Children 3-day: $20.00

Early Access (Friday Only): $10.00

On-site Ticket: 9/3/2020 - 9/6/2020 @ 17:00 PDT
Adult 3-day: $105.00

Friday: $85.00

Saturday: $90.00

Sunday: $85.00

Children 3-day: $25.00

Early Access (Friday Only): $10.00