Visible en mars 2020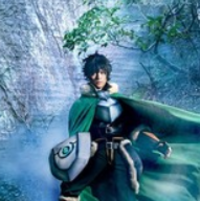 Le site officiel de l'adaptation scénique de l'animé The Rising of the Shield Hero nous donne les noms qui en composent le casting principal. Une première affiche a également été mise en ligne.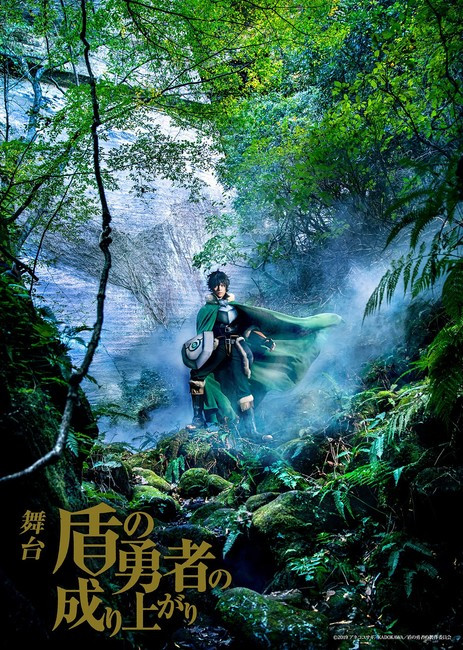 Yûya Uno sera dans la peau du personnage principal, Naofumi Iwatani. Le reste du casting se compose de :
- Carin Isobe (dans le rôle de Raphtalia)
- Yûho Matsui (Ren Amaki)
- Taiga Fukazawa (Itsuki Kawasumi)
- Ryûya Ishigami (Ake)
- Kotori Kojima (le marchand d'esclaves)
- Erena Kamata (Raphtalia (jeune))
- Sarah Emi Bridcutt (Myne)
- Atsushi Maruyama (Elhart)
- Isamu Ishizaka (Aultcray)
Le spectacle prendra place à Osaka et à Tokyo, respectivement du 27 au 29 mars 2020 et du 2 au 12 avril 2020. Nous vous rappelons par ailleurs que vous avez l'occasion de (re)découvrir gratuitement et en intégralité l'animé The Rising of the Shield Hero sur Crunchyroll.
Source : ANN