For 12 days, YOU get to choose your favorite item on @crunchyrollstore Instagram Stories and we'll discount it the next day!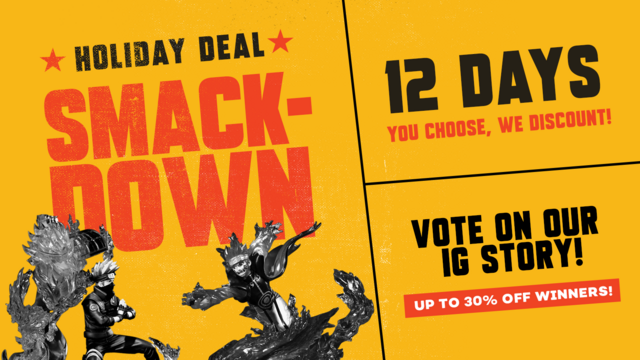 The Crunchyroll Store is back at it again with a YOU-powered holiday promotion! For 12 days, YOU get to what item recievees a discount through the Crunchyroll Store Instagran Stories! You choose, we discount!
Still confused? Here's how the promotion will work:
1. Follow us on our Instagram page @crunchyrollstore.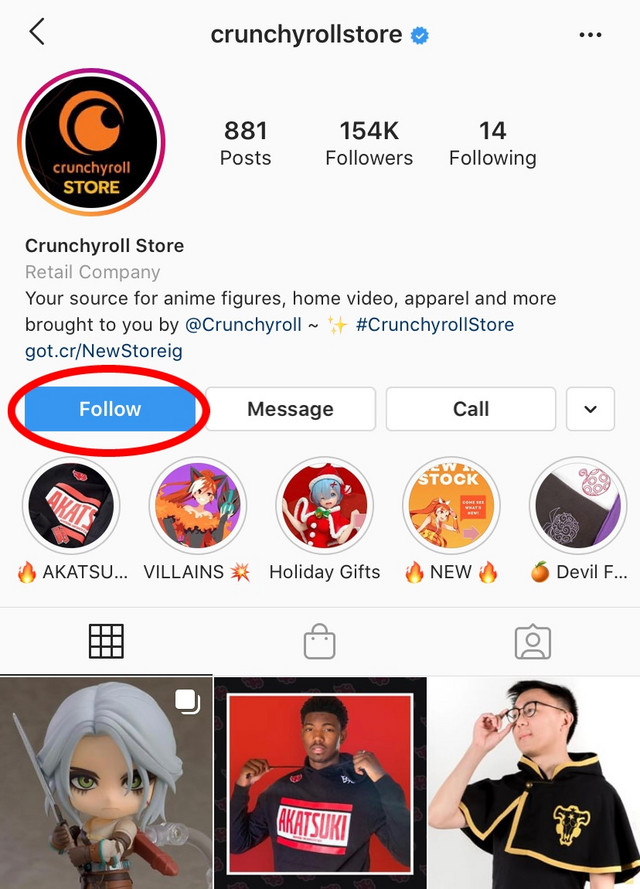 2. Turn on your "Posts" and "Stories" notifications to keep up with our products and updates on this promotion by hitting the arrow next to the "Follow" button on our profile!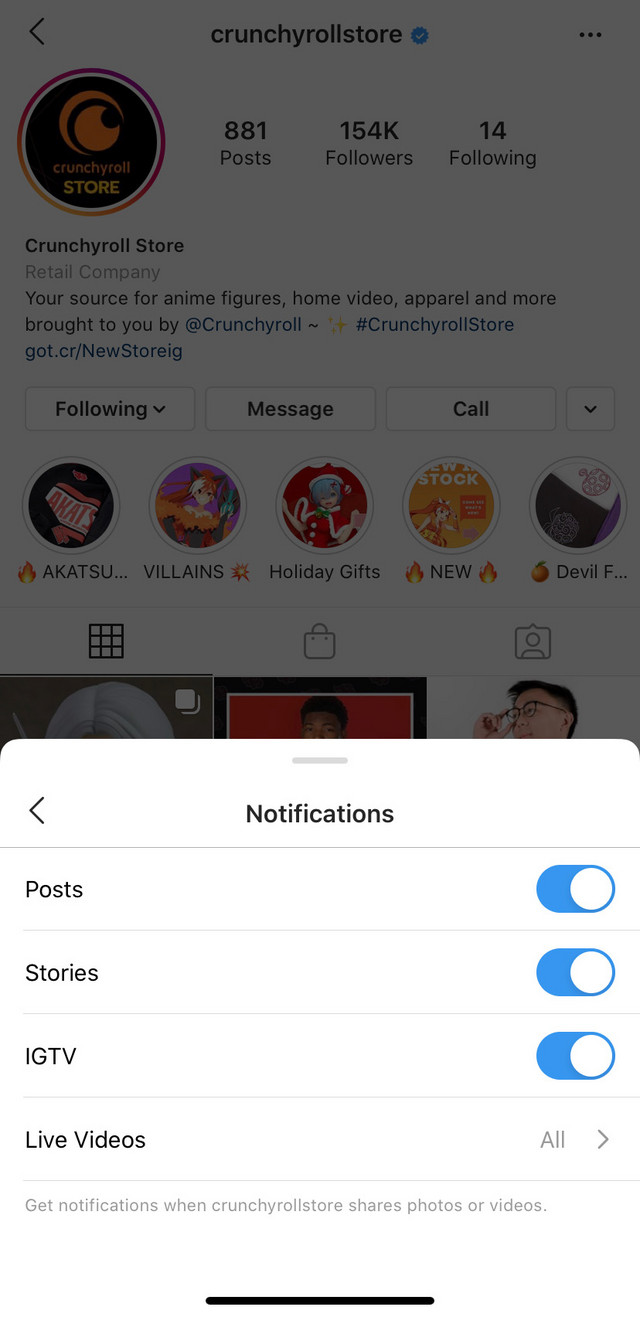 3. Tune in every day on Crunchyroll Store's Instagram Stories to vote on your favorite of the two items in the smackdown story.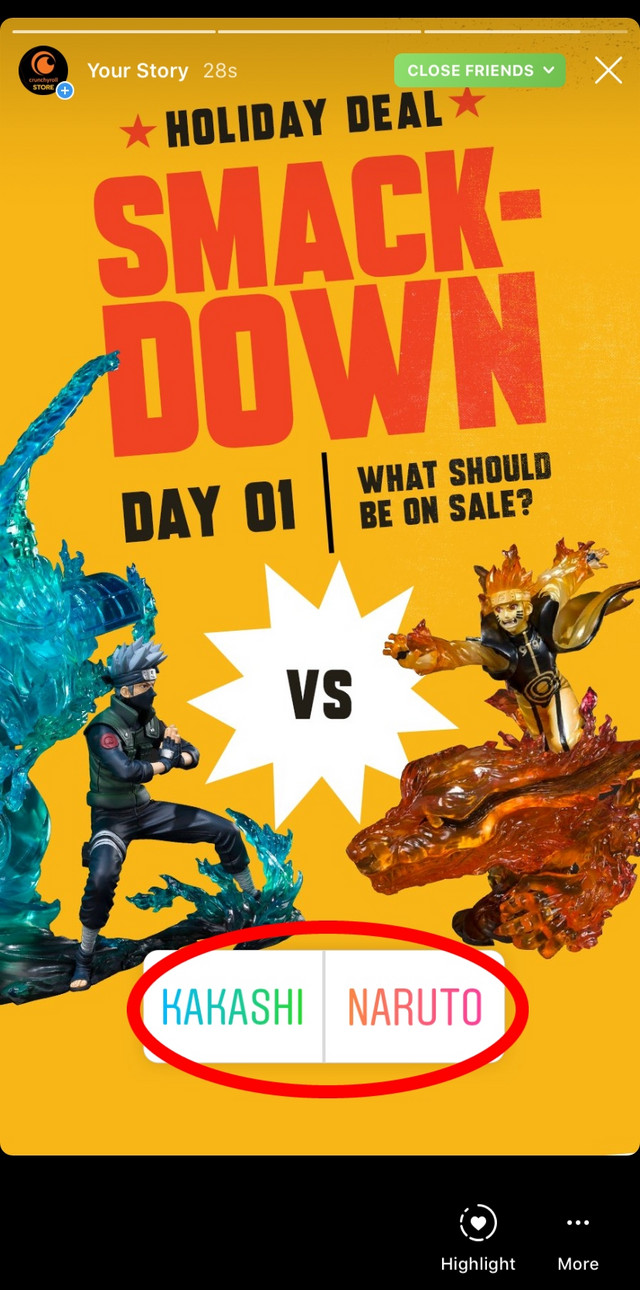 4. Whichever item has the highest amount of votes by 11:59 PM that day will receive an up to 30% discount the next day on the Crunchyroll Store website for ONE DAY ONLY!
This is the perfect chance to pick up those holiday gifts for that anime fan in your life that you forgot to pick up during Black Friday (I know I need to)! We've got something for everyone in these 12 days of smackdowns and what better way to get into the holiday spirit than with some friendly competition? Our picks are perfect for anime fans of all ages and backgrounds!
The Crunchyroll Store's Holiday Deal Smackdown begins on 12/3 and ends 12/14! Be sure to follow @crunchyrollstore on Instagram and turn on your post and story notifications to keep up with this promotion. Happy Holidays everyone and let the smack-down BEGIN!
>> Follow Crunchyroll Store's Instagram to vote on your favorite items here!
>> Check out the Crunchyroll Store for all of your anime merch needs
---