"BaNG!!!" introduces headliner trio BAE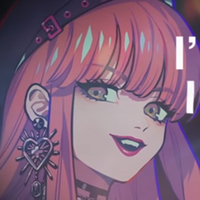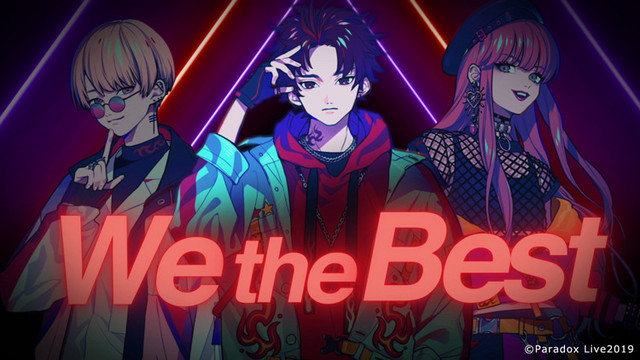 There's a new rap battle series in town—and by the sound of their first single, they're not letting anything hold them back.
Paradox Live is a collaboration between music producer Avex Group (ZOMBIE LAND SAGA) and game producer GCREST (100 Sleeping Princes and the Kingdom of Dreams). The project aims to explore the diverse world of rap and hiphop culture, with each group having its own unique style and influences.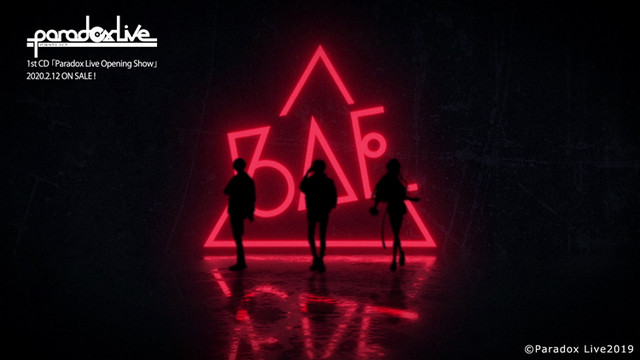 Leading the pack is BAE, made up of SUZAKU (CV Gakuto Kajiwara), 48 (CV Ayumu Murase), and anZ (CV 96Neko). "BaNG!!!" shows off the trio's global influences with a mix of English and Japanese lyrics and anZ's unique vocals—which 96Neko noted couldn't be either too masculine or too feminine.
The track will be featured on the project's first album, Paradox Live Opening Show, which goes on sale February 12. Each group will have a song on the album, as well as a drama track. More music videos will be released over the coming weeks, as well as future plans for the direction of the project.
Source: Anime! Anime!

-----
Kara Dennison is the co-founder of Altrix Books and co-creator of OEL light novel series Owl's Flower, with writing credits across the Internet. She blogs at karadennison.com and tweets @RubyCosmos. Her latest book, Vanishing Tales of the City, is now available for pre-order.