Disfruta desde este mismo momento de esta historia que te hará contener las lágrimas.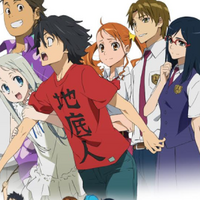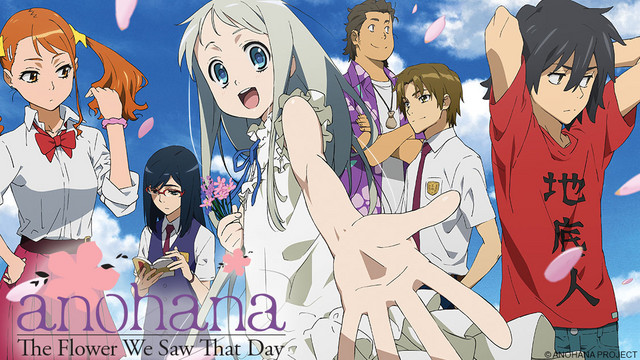 Crunchyroll anuncia hoy la expansión de territorios de una nueva serie de catálogo con Anohana: The Flower We Saw That Day.
La serie está disponible desde ESTE MISMO MOMENTO para Latinoamérica, Reino Unido, Australia y Nueva Zelanda.
Jinta Yadomi y su grupo de amigos eran muy cercanos hasta que un desgraciado accidente supuso la muerte de Menma, una de las chicas del círculo. Años después, ya como estudiantes de preparatoria, cada uno de ellos ha seguido su camino y su relación se ha mermado por completo, habiéndose convertido Jinta en un joven aislado del mundo al verse más afectado que nadie por la muerte de su amiga. Cuando un día comienza a ver a su alrededor a lo que parece el fantasma de Menma, crecida como si tuviera su misma edad, se desatará una cadena de acontecimientos en la que los corazones y sentimientos de todos saldrán a la luz.