Tie-in with women's bridal magazine Zexy kicks off Final Rebuild film's marketing machine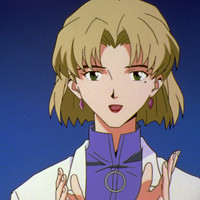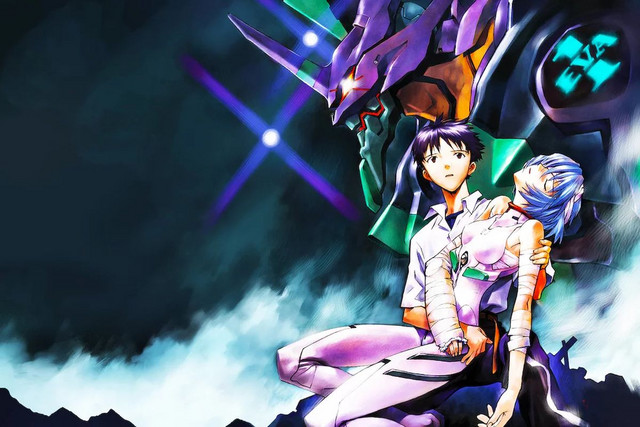 Japanese bridal magazine Zexy has tied up with Evangelion to celebrate the forthcoming release of the final Rebuild film by packing in a mock Evangelion marriage certificate. That's not all, as the mock certificate also ties into an online quiz hosted by the magazine, where those who manage to answer all of the questions correctly will be entered into a lottery where the winners respective marriage certificate will be posted on the magazine's official Twitter account on a customized welcome board.

Evangelion Marriage Certificate back cover and front.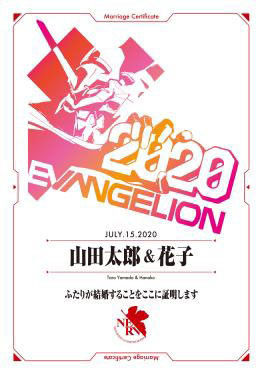 Front cover
The magazine with the bundled marriage certificate will be released on Monday in Japan, and the companion website with the quiz is expected to go live on the same day. It should also be noted that this promotion is being bundled in the February edition of Zexy, which would also conjure up visions of Valentine's Day, and that certainly isn't lost on me.
via Netlab