She will start her activities on YouTube on January 4, 2020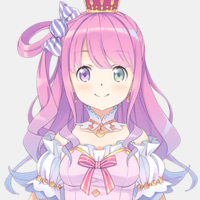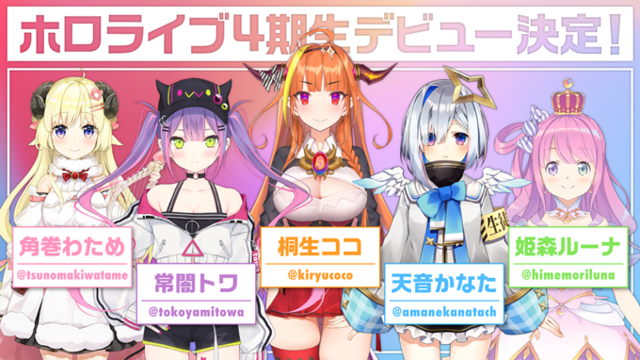 Tokyo-based virtual YouTuber management company COVER revealed the five fourth-generation members of its female virtual YouTuber group Holo Live.
One of them, Himemori Luna is designed by Hiro Kanzaki, known for his illustration works for Tsukasa Fushimi's Ore no Imouto ga Konna ni Kawaii Wake ga Nai and Eromanga Senseilight novel series. According to her character description, she is a princess of Candy Land. She is spoiled but friendly, and is often scolded by her steward for her selfishness. Her moon-shaped accessories might be a mark of another world.
She plans to start her activities on YouTube at 20:00 on January 4, 2020 (JST).
[YouTube] https://www.youtube.com/channel/UCa9Y57gfeY0Zro_noHRVrnw
[Twitter] https://twitter.com/himemoriluna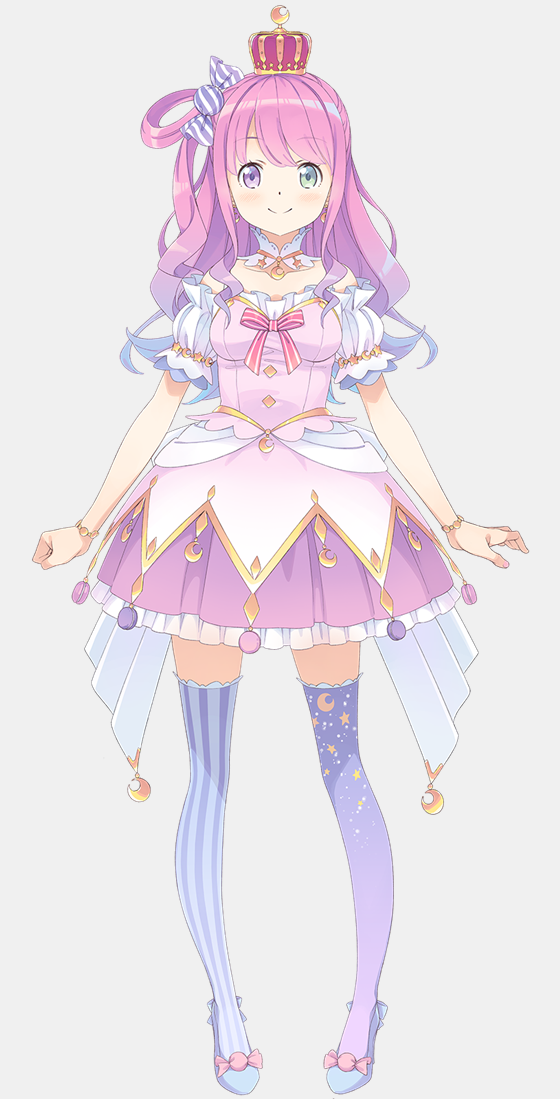 出先で不意を疲れて完全に乗り遅れましたが、先程告知がありましたホロライブ4期生「姫森ルーナ」@himemorilunaのデザインを担当させて頂いております

配信予定日1/4だそうです皆様よろしくお願い致します…!https://t.co/OpwHe8PrQB#ホロライブ4期生#ホロライブプロダクション

— かんざきひろ (@kanzakihiro) December 25, 2019
---
Other Holo Live fourth generation members:
(from left)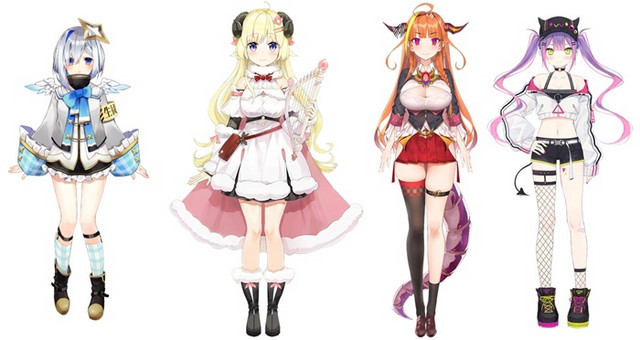 ---
Source: COVER press release