Its first issue with the "Space Battleship Yamato" cover was published on May 26, 1978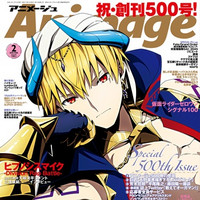 With the release of its latest February 2020 issue today, Tokuma Shoten's Animage monthly anime magazine reaches its 500th issue. The series featured on the cover and front pages of the memorial issue is the ongoing TV anime Fate/Grand Order - Absolute Demonic Front: Babylonia.
It has been 41 years and eight months since its first issue featuring Space Battleship Yamato on the cover was published in Japan on May 26, 1978. Now it has become the oldest ongoing anime magazine in Japan (the second oldest is Gakken's Animedia that started publishing in June 1981). Thanks to the huge boom of the Yamato franchise at the time, the first issue sold an impressive 250,000 copies immediately.
According to Japan Magazine Publishers Association (JMPA), its current circulation (as of July-September 2019) is 33,367 copies (Animedia's is 27,233 copies).
February 2020 issue cover: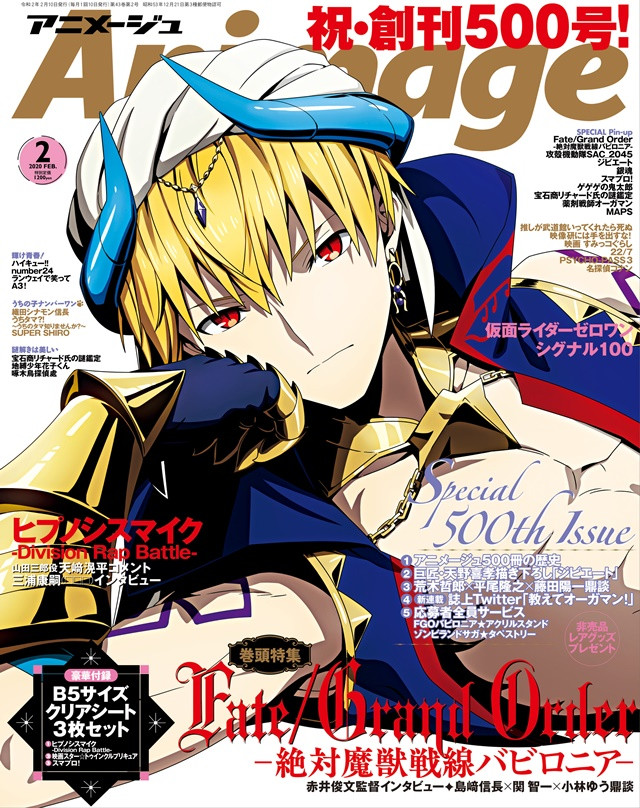 The issue introduces the history of the 41-year-old magazine and the anime serries featured on the covers of the past issues.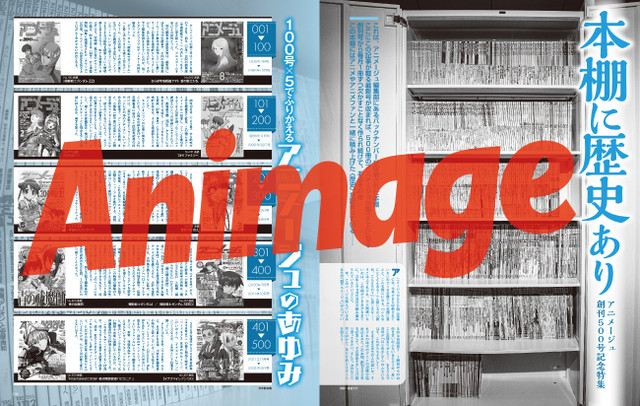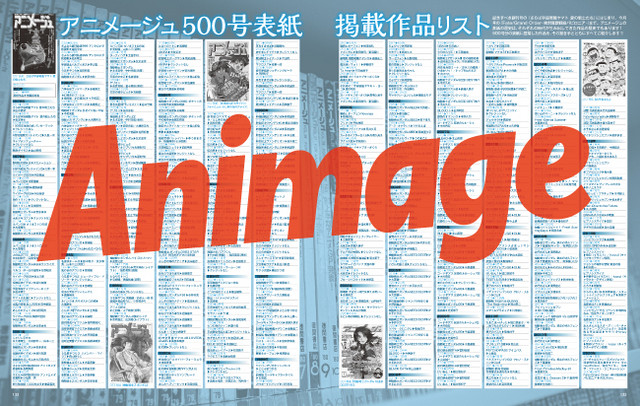 July 1978 issue cover: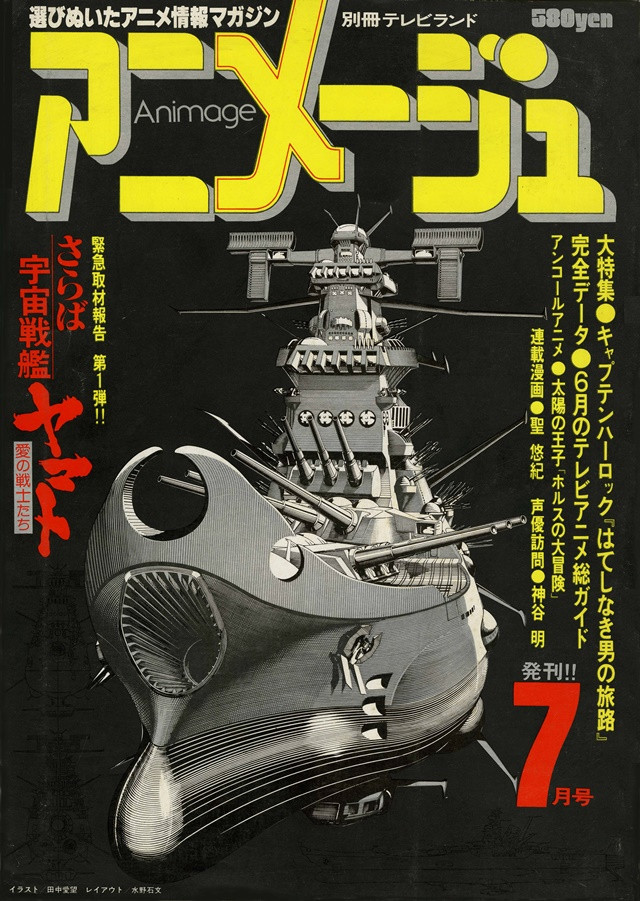 祝!アニメージュ本誌500冊!???????????? 右が1号で左が500号…歴史を感じますね!
そんな記念号にコラボ企画、マイレジェンドアニメ500文字感想文の結果が載ってます!ぜひチェックをよろしくだぜだぜ〜!次回の配信は23日????‍♀️
(みゆ) #ラジオアニメージュ pic.twitter.com/lAotjxg196

— ラジオアニメージュ (@radioanimage) January 9, 2020
---
Source: Tokuma Shoten press release