Toutes nos condoléances...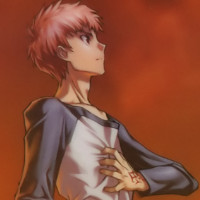 C'est avec tristesse que l'on a récemment appris la nouvelle : le réalisateur Yuji Yamaguchi est décédé. Revenons, le temps d'un article, sur sa carrière.
On connaît son œuvre en tant que réalisateur notamment au travers de deux de ses productions pour le studio DEEN, à savoir le premier anime adaptant le visual novel Fate/stay night, sorti en 2006 et le film Fate/stay night : Unlimited Blade Works, qu'il réalisera quatre ans plus tard.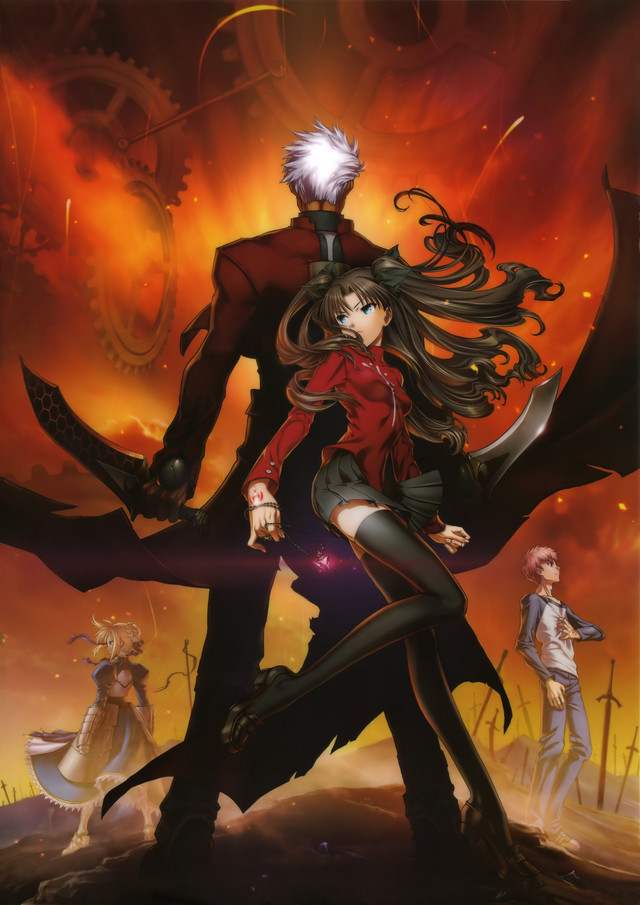 Il a aussi réalisé les anime Angel Links (1999), I My Me - Strawberry Eggs (2001), Yami to Bôshi to Hon ni Tabibito (2003), Dansai Bunri no Crime Edge (2013) et Z/X Ignition (2014). Enfin, il a travaillé sur quelques épisodes des animes Hajime ni Ippo, Divergence Eve, Suite Precure, Outlaw Star, Smile Precure!, GeGeGe no Kitarô, etc...
C'est donc un homme de talent qui nous a quitté, et de nombreuses personnalités issues du milieu de l'animation japonaise ont présenté leurs condoléances sur les réseaux sociaux. À notre tour, souhaitons lui de rejoindre le rang des esprits héroïques.
Source : ANN