"Living Dead Day" poster crosses over the two zombie-sporting series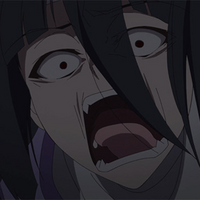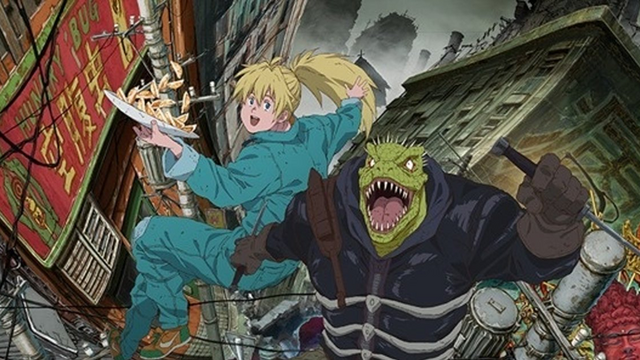 A zombie idol's work is never done—even when they're between seasons! Case in point, Franchouchou's cameo in the promotional art for this season's Dorohedoro.
The ZOMBIE LAND SAGA stars appear in the key visual for Dorohedoro's third episode. The series, about an amnesiac lizard-headed man navigating a divided world of humans and sorcerers in search of his identity, is currently running on Netflix in Japan. The third episode will touch on the events of Living Dead Day: an annual occurrence during which humans killed by sorcerers are resurrected as zombies and fought off by the locals.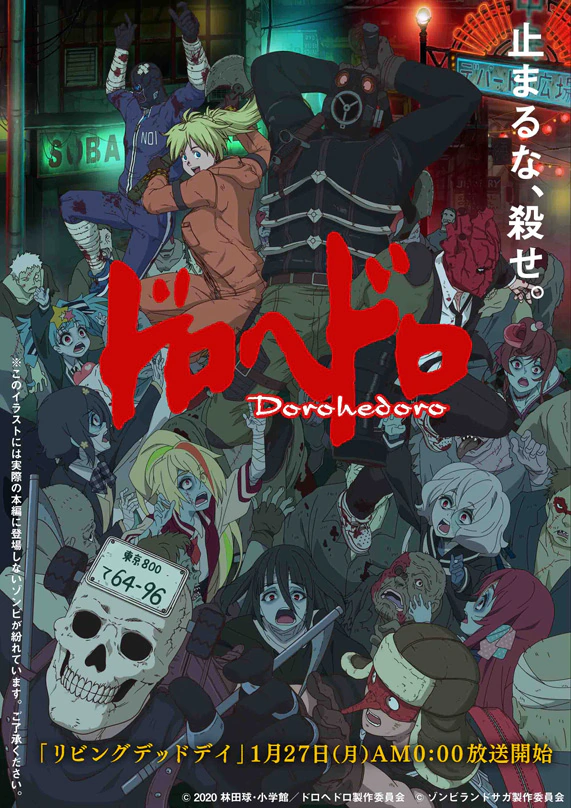 Between the zombie tie and the fact that both series hail from MAPPA, a crossover was pretty much inevitable. All seven members of Franchouchou are in the mix for the visual. Note, though, that they won't be appearing in the episode itself—just the crossover art.
The "Living Dead Day" episode of Dorohedoro will air on January 27. ZOMBIE LAND SAGA REVENGE, the continuation of 2018's hit zombie idol series, will be coming out in the near future.
Source: Comic Natalie