Special March issue will come with Eva goods for the fashionable fan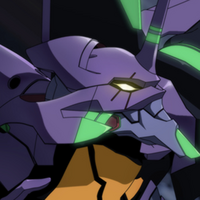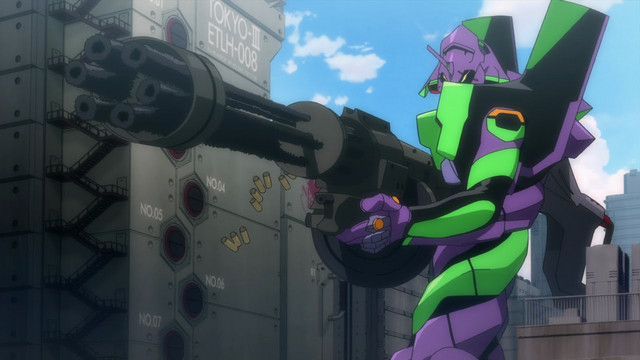 There are several characters from Evangelion you might expect to grace the cover of a fashion magazine, but the EVA-01 is definitely a left-field choice!
Men's mag smart will be putting the big purple beast on the cover of their special March issue, which (among other things) investigates the history of Evangelion in preparation for this summer's new film. In addition to a deep dive on the show's past, readers will also be treated to interviews with musicians Sekai (EXILE and FANTASTICS FROM EXILE TRIBE), CENT CHiHiRO CHiCCHi (BiSH), Risa Ogata (Tsubaki Factory), and others as they talk about their love of Eva.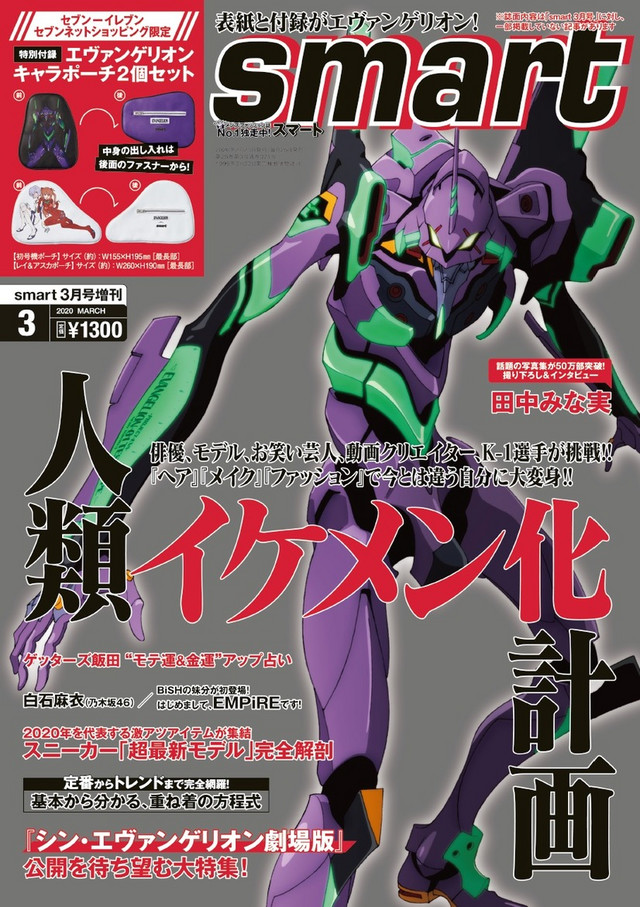 The issue will also come with two coin pouches: one featuring the EVA-01, and one featuring Rei and Asuka.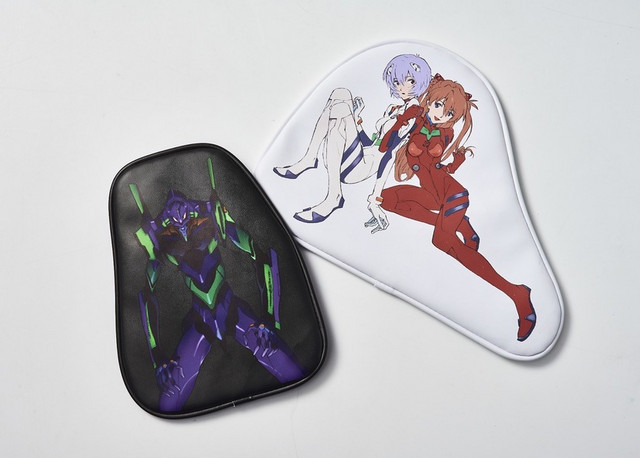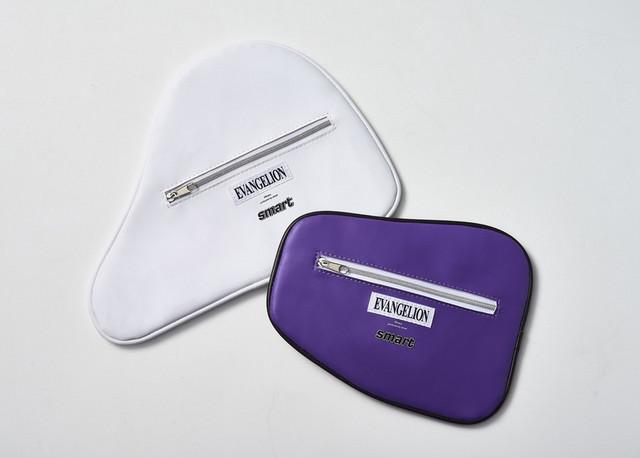 The new issue goes on sale January 25 at 7-Eleven locations and Seven Net Shopping.
Source: Anime! Anime!