"My Hero Academia: Heroes Rising" dropped out of top 10 in its fifth week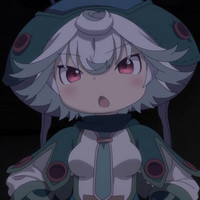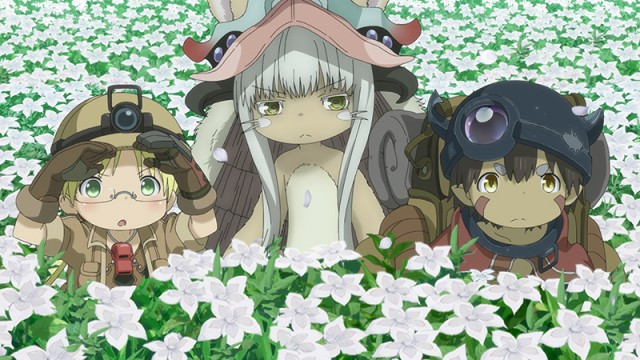 Made in Abyss: Fukaki Tamashii no Reimei (Dawn of the Deep Soul), the all-new anime film based on Akihito Tsukushi's fantasy adventure manga series, was released in 50 theaters in Japan on January 17, 2020. Despite its small release, it did well earning 100 million yen in its opening weekend.
The 105-minute film ranked ninth in the overall weekend box office of January 18-19 and took No.1 in Pia's first-day satisfaction ranking with a very good 92.6% approval rating from theatergoers. As reported on Friday, a sequel has been already gotten the green light. How and when it is distributed will be announced at a later date.
Following tenth was High School Fleet the Movie, a feature film sequel to the 12-episode TV anime in 2016. The 105-minute film was released in 96 theaters and made a so-so 60 million yen in its debut weekend. A-1 Pictures newly worked on anime production in place of the TV series' Production IMS, which went bankrupt in September 2018.
My Hero Academia THE MOVIE Heroes: Rising, the second feature film in the My Hero Academia anime franchise, disappeared from the top 10 ranking in its fifth weekend, three weeks longer than the first film Two Heroes in 2018. The film added another 70 million yen, bringing its total to 1.43 billion yen. Now it seems difficult to surpass the first film's total domestic gross of 1.72 billion yen.
---
Weekend box office in Japan (January 18-19, 2020)
(ticket sales basis)
1 (1). "Frozen II" - 12.51 billion yen
2 (2). "Kaiji: Final Game" - 1/04 billion yen
3 (3). "Star Wars: The Rise of Skywalker" - 6.47 billion yen
4 (new). "Last Letter" - 180 million yen
5 (5). "Parasite" - 590 million yen
6 (new). "Kiokuya: Anata wo Wasurenai" - 130 million yen
7 (4). "Ford v. Ferrari" - 560 million yen
8 (new). "Richard Jewell" - 80 million yen
9 (new). "Made in Abyss: Dawn of the Deep Soul" - 100 million yen
10 (new). "High School Fleet The Movie" - 60 million yen
"Made in Abyss: Dawn of the Deep Soul" 30-second CM:
---
©Akihito Tsukushi, Take Shobo/Made in Abyss Dawn of the Deep SoulProduction Committee
©2017 Akihito Tsukushi, Take Shobo/Made in Abyss Production Committee