Nossa equipe visitou a fábrica da Good Smile Company e deu uma olhada no processo de produção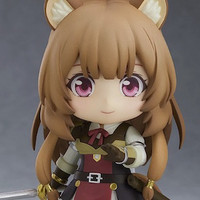 O time de produção da Crunchyroll voltou com tudo! Depois de documentários sobre a produção de Dr. STONE e Food Wars!, agora vamos mostrar para vocês como um Nendoroid é feito.
Para vermos bem como funciona, a Crunchyroll foi até o escritório da Good Smile Company em Tóquio e à fábrica deles em Tottori. Nos encontramos com os responsáveis por cada etapa da produção, desde o design inicial até a parte de esculpir, pintar e empacotar os mundialmente famosos Nendoroids. Além disso, conhecemos em primeira mão os protótipos e os projetos do Nendoroid da Raphtalia, de The Rising of the Shield Hero, que foi lançado em novembro de 2019.
No vídeo acima, você também poderá ver uma entrevista com o diretor representante da Good Smile Company, Aki Takanori. Você saberá como a empresa foi de uma pequena agência de talentos para a gigante de fabricações que é hoje. Não se esqueça também de se inscrever no canal da Crunchyroll.pt no YouTube para mais vídeos deste tipo!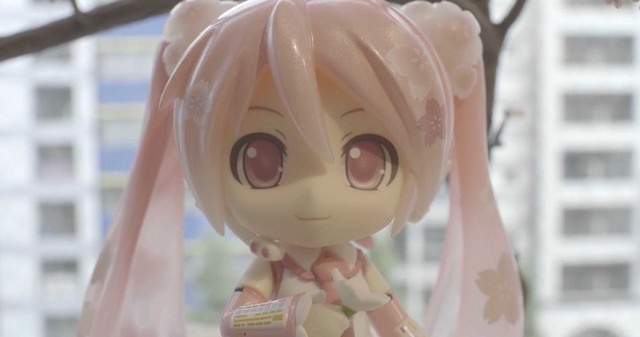 .